ERA and Secret City Adventures present a special performance of Where Dark Things Dwell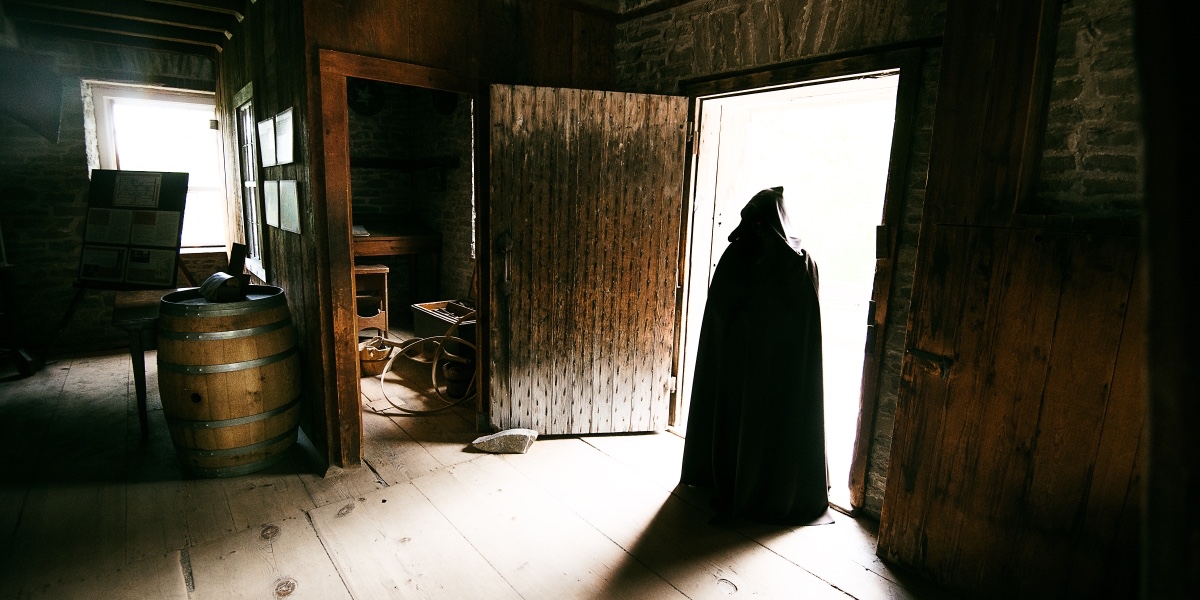 Ladies and gentlemen, boys and girls, come join us for a special, one night only evening of magic and mystery, hosted by ERA and Secret City Adventures! That's right, ERA is teaming up with Secret City Adventures for a special presentation of Where Dark Things Dwell, a game we here at ERA have enjoyed very much and one of our highest-rated games on the site.
Where Dark Things Dwell is a game rich in atmosphere and with a compelling story which takes place in the historic Black Creek Pioneer Village. Stopping in the sleepy village of Black Creek for a night's rest, you and your fellow travellers find yourselves trapped as strange cultists work to awaken an ancient evil force. Now it's up to you to stop the cultists' curse. You must save the remaining villagers and discover the great incantation to stop the evil from rising and escape the village before the final bell tolls…
ERA will be hosting a special performance of this game for one night only on August 15th. After an intro from us, we'll play the game, then gather afterwards for a discussion, Q&A, and some prize draws. And as an added bonus, you'll even get $5 off the regular price when you register! So gather your friends, dust off your thinking caps, and get ready for a night of adventure with ERA. Use the link below to register; make sure to choose August 15th and use the code ERA5 to get $5 off the entrance fee. See you all there!