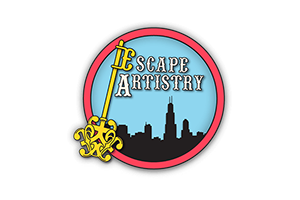 We had a roaring good time in this authentic looking pirate themed escape room!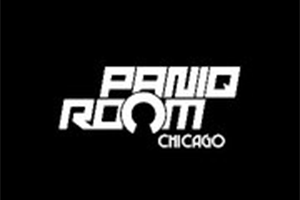 If you haven't done an escape room before, this might be one you would like.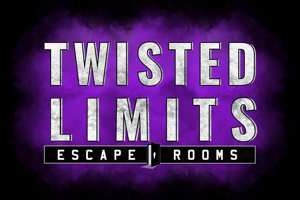 This set may be behind the curtain, but you'll feel like you're the lead role of an incredible adventure. With a variety of puzzles, and so many surprises, you'll definitely feel like a kid again!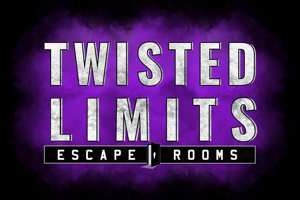 Don't let the name fool you, there's no disorder when solving the puzzles—this room is logically flowing with lots of fun surprises throughout! Wear comfy clothes, and enjoy this exciting room!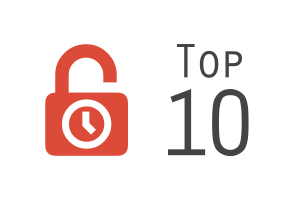 Nicole's Top 10 favourite escape rooms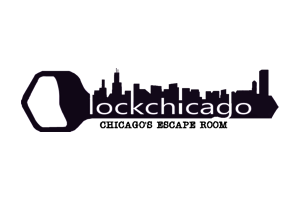 In this cute and popular section of Evanston lies Lock Chicago and the Sunburn room. Check out what we think before you get burned!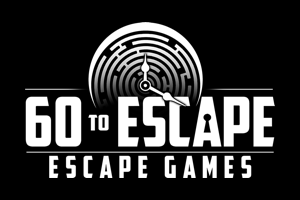 A top-notch room where everyone is guaranteed to have a blast! Jump back to the past and immerse yourselves in a classic arcade-themed escape room!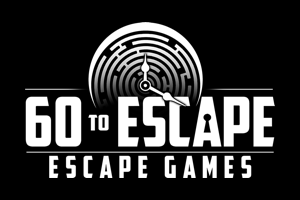 The perfect mixture of challenging and exciting, with a mixture of different types of puzzles for every player to enjoy