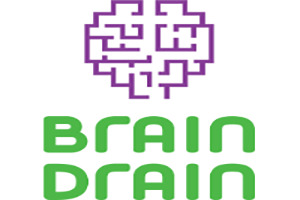 We were giddy, giggly, and had an amazing time exploring the room and seeing new and exciting features throughout.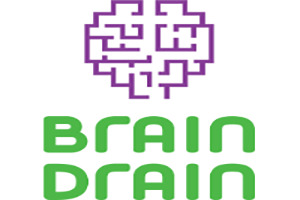 This room would be great for those that love technology-based puzzles, beginner players, and fans of the game Portal.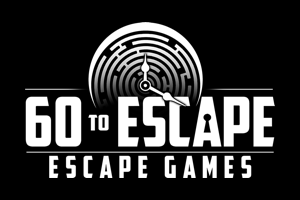 We felt like thieves sneaking through the museum both physically and technologically; it was a fantastic room.