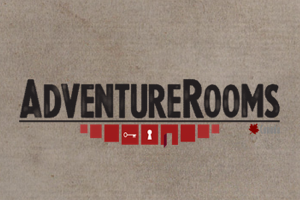 Lacks in theme, but an interesting set of puzzles.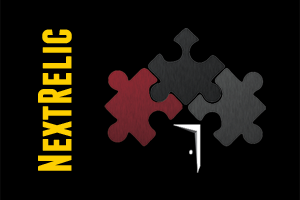 Great theme, good puzzle design, and a large space. A 60 minute room that can handle a larger group size with some intermediate puzzles.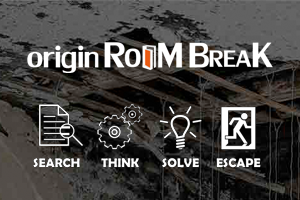 Poor quality of the design, lack of durability in the set, non-functioning props, and leaps in logic to solve puzzles gives little to rave about.