Category:
Review

Sorted By:

review score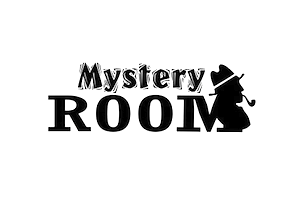 Low budget set design, broken puzzles, and tech issues lead to a frustrating experience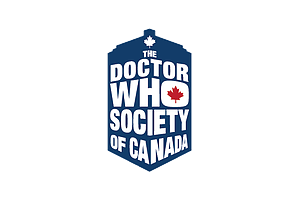 The best part of this Doctor Who escape room is the charity work it supports!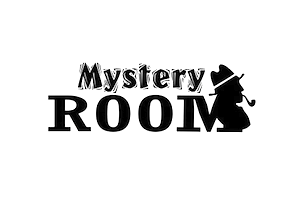 Low quality set design and props, mediocre puzzles, and broken equipment make for a poor experience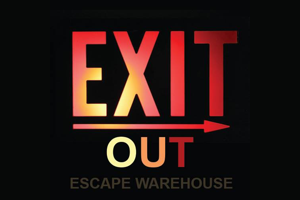 This room definitely did not hit the mark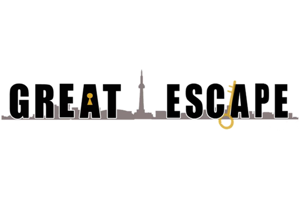 Lacklustre customer service, poor quality set design and props, faulty puzzles and locks, and non-existent immersion.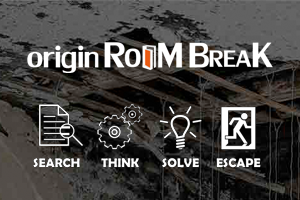 Poor quality of the design, lack of durability in the set, non-functioning props, and leaps in logic to solve puzzles gives little to rave about.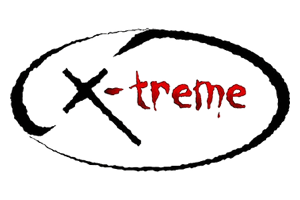 Even a discounted rate at Xtreme Escape Adventures is a poor investment of your entertainment dollar and I would encourage you to choose one of the many other escape room companies here in the GTA.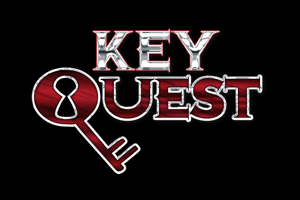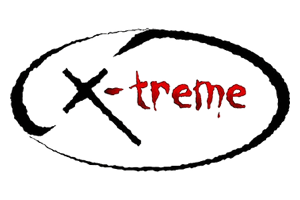 Terrible customer service and a poor quality room