Ask The Expert Series And Contest!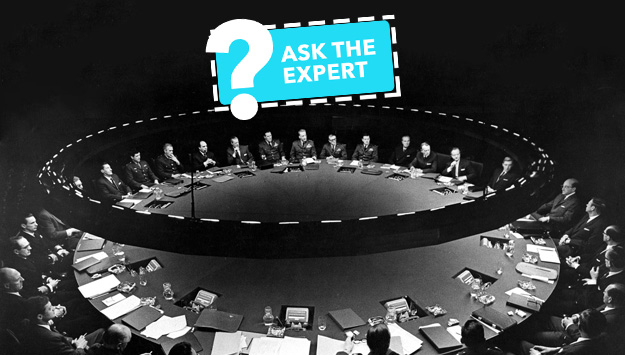 The Esc Room Addict team is proud to announce its participation in Escape-Rooms.com's "Ask The Expert" – a series of articles designed to have fun with some of the world's most knowledgeable enthusiasts, owners, and reviewers. Every two weeks a different country's representative will be asked questions by the other country's experts. There will be a combination of fun and serious questions to help inform each country's audiences on what's happening with escape rooms in different parts of the world. Sounds like something fun to read? Wait, there's MORE!
The ERA team doesn't want you to simply read these articles, we want you to participate! Before each country is featured, we will be giving you the chance to submit questions directly to the international 'Ask The Expert' panel. Whether you have a question about a country's escape rooms or you just want to throw the experts off their game by asking something personally, we want you to join in! Now it definitely doesn't get any better than this right? Goodness no, there's EVEN MORE!
When you submit your question you're automatically entered into a draw to win a four-person pass to several of North America's top rated escape room companies! Winners will be announced on ERA's website, Twitter, and Facebook pages so you'll certainly want to keep following the fun!
"Ask The Expert" will be launching very soon… Stay tuned friends!