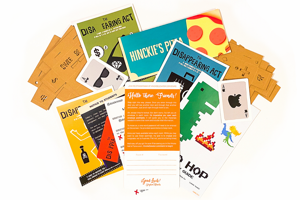 Your wacky eccentric guide Mr. Hincks is back at it again. This time he wants you to take the stairs (instead of the elevator). But you should know by now this crazy building has more than good exercise in store for you… this short companion game to The Curious Elevator of Mr. Hincks provides more of the same light-hearted fun as it did the first time.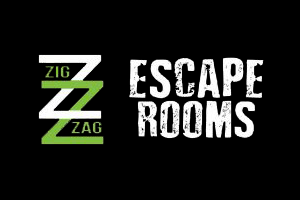 You've travelled to North-Central Ontario to learn more about The Group of Seven (Canada's most famous group of artists), but instead you stumble upon a mysterious cabin. You previously heard the story of Sven's Last Secret from local townsfolk, but assumed it was just a myth. Beware strange traveller, your next choice could be your last, and once you enter this cabin, you may not find it so easy to leave!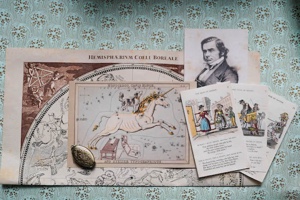 Hello agent. The Society of Curiosities was so impressed with your work in recovering Capt. Madok's Lost Treasure that we have a follow up mission for you. Should you come back for these sequels, you'll once again be swept away in an immersive adventure you won't soon forget!