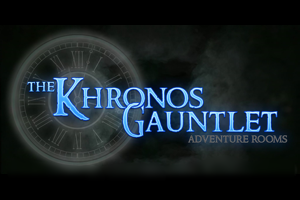 Guelph detectives need a pigeon… erm… undercover agent to help them figure out what's going on at The Copper Club. Can you figure it out before you end up wearing cement shoes?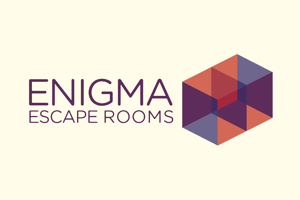 It's the 1980's, and the cold war era is nearing its end. International spies are still abundant and trading classified information for double-agent status however. Your mission: Travel to East Berlin and capture the traitor who betrayed you and your country before it's too late!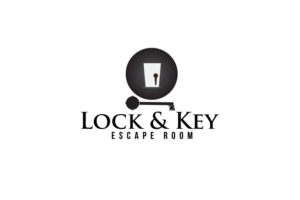 Arrrr….ahoy mateys! Ye be captured aboard a pirate ship of great puzzles and treasure. We dare ye to escape within an hour or it's the plank for all of ye!