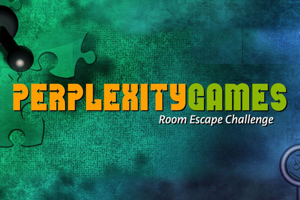 If you designed a room with Nikola Tesla, Rube Goldberg, and deduction puzzle enthusiasts, you'd get The Clockwork Caper!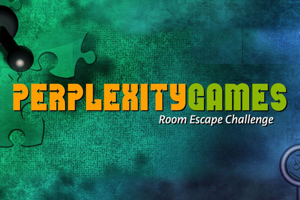 Elliot Ness needs you to investigate a potentially corrupt city official. This puzzle-centred room will determine whether you go home a hero… or go home at all!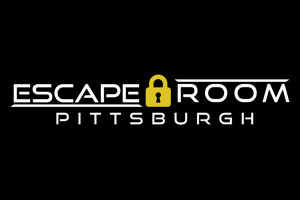 You and your fellow gang members have one hour to prove you didn't kill a rival gang leader in this future, dystopian, inner-city thriller. Can you navigate the rundown subway system and stay alive?