Location
Overall Score
Pre-Room and Customer Service
Room/Component Quality
Immersion
Puzzle Design
Fun Factor
Company
Switch to map view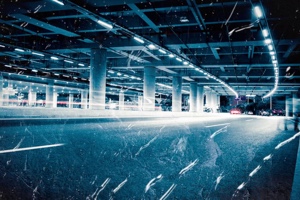 A cooperative crime solving game that is so engaging and fun that it should be used as a training requirement for detectives!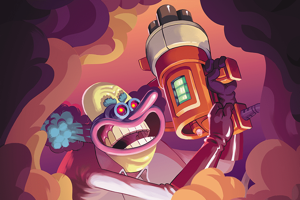 Evil Dr. Noside is back to terrorize the town in this quirky follow up to the fun and engaging Squeak and Sausage from Unlock!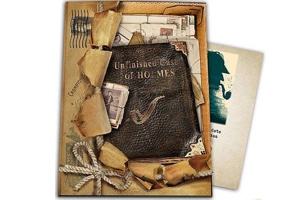 I dare anyone to say they don't love a little mystery involving the iconic detective Sherlock Holmes! The Unfinished Case of Holmes is a clever at-home game to play with family and friends who enjoy exploring complex puzzles.