Location
Overall Score
Pre-Room and Customer Service
Room/Component Quality
Immersion
Puzzle Design
Fun Factor
Company
Switch to map view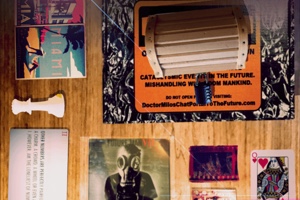 GASP! A mysterious, foil covered box arrives at your doorstep. What awaits you after this delivery is an escapade to save all of humanity from a catastrophic future! Will you and your team be able to use the curated assortment of puzzles and objects to help fulfill this task, or will we all be doomed to an abysmal fate?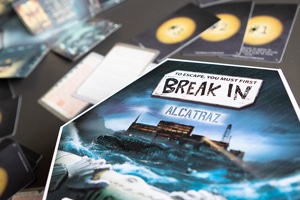 Certainly you've heard the tales of Alcatraz, the unescapable stronghold that sits just off the coast of San Francisco. Many have attempted this daring escape, all have failed. I mean how hard can it really be? Once you get past the impenetrable cells, you only have to contend with heavily patrolled perimeters, sharks and if those things don't kill you, the freezing cold water certainly will. On second thought, sounds crazy right?! I mean, the only thing crazier would be someone trying to break in to Alcatraz… Wait what?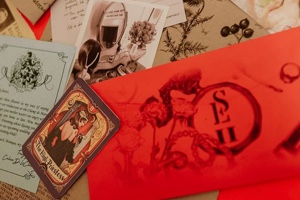 The Game Master has decided you are far more important than you realize. Each month he's decided to send you a scarlet envelope in the mail to test your puzzle solving and detective skills. Can you figure out who the Game Master is and what his motives are before it's too late?