Location
Overall Score
Pre-Room and Customer Service
Room/Component Quality
Immersion
Puzzle Design
Fun Factor
Company
Switch to map view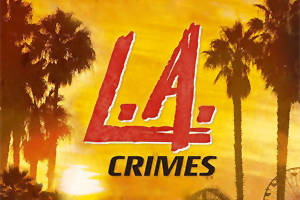 This sequel to the epic crime solving game Detective: A Modern Crime Story takes you back to the mid 1980's in LA. It's here you'll need to solve 3 separate cases revolving around a much deeper story. You'd better know what leads you're going to follow up on, time is limited before your final report is due!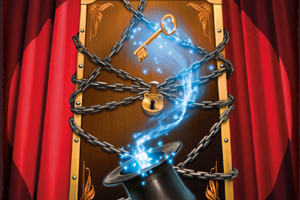 Take a second and think about the mail that you receive on a daily basis. What does it contain? More than likely your mailbox is full of bill statements, packages, late notices, anonymous envelopes containing free tickets for the sold out final show of a world famous magician… wait, what?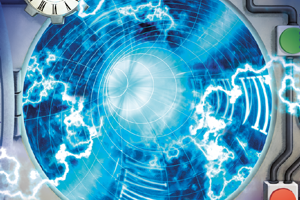 A convenient at-home escape room game where you are challenged to fend for yourself, pass Doc Thyme's exam, and find a way out of his locked laboratory in less then 60 minutes.