Location
Overall Score
Pre-Room and Customer Service
Room/Component Quality
Immersion
Puzzle Design
Fun Factor
Company
Switch to map view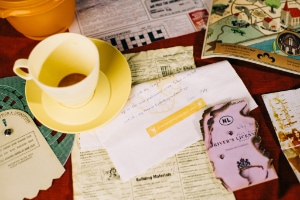 The disappearance of Abigail Vandermist has gone unsolved for decades… Can you and your team find out what happened to her and discover the truth?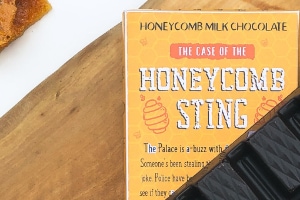 The Palace is a-buzz with drama! Someone's been stealing the Queen's Honey, and it's up to you to figure out who, when, where, and why!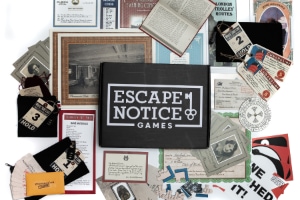 Embark on a mysterious adventure at sea! Can you and your team solve the crime and capture the culprit?