Location
Overall Score
Pre-Room and Customer Service
Room/Component Quality
Immersion
Puzzle Design
Fun Factor
Company
Switch to map view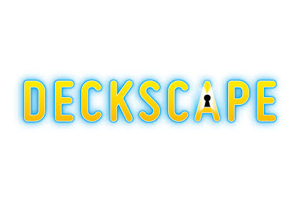 The Deckscape series awaits! Stiffen your upper lip, make sure your suit is finely pressed, and get ready to save everyone in The Fate of London!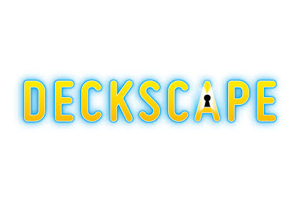 We're back with another game in the Deckscape series… This time we're off to find the lost city of Eldorado, but in an endless jungle filled with dangers what will we actually find?!!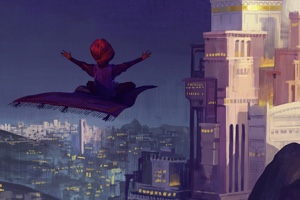 Come, sit by the fire and listen to the final tale of Scheherazade. But be warned, this story may take you on an adventure you won't soon forget!