Location
Overall Score
Pre-Room and Customer Service
Room/Component Quality
Immersion
Puzzle Design
Fun Factor
Company
Switch to map view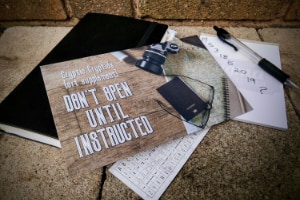 The secret society of cryptographers and top secret knowledge once again need to test your loyalty and skill. Can you solve these postcard puzzles and prove you're still worthy to be among their ranks?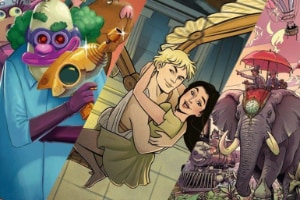 Fancy yourself a world explorer, or an ancient Greek philosopher, or maybe just a random collection of animals when you've got time to relax? No matter which of these you prefer Unlock! Mystic Adventures has you covered!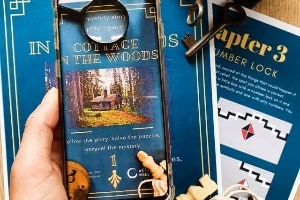 You and your friends find a cottage in the woods and are intrigued by the mysteries that abound inside. Is there foul play? Criminal activity? Or something more sinister, haunting and unexplainable? It is up to you and your team to explore the cottage in the woods, unravel the mysteries inside, and escape… alive!