Location
Overall Score
Pre-Room and Customer Service
Room/Component Quality
Immersion
Puzzle Design
Fun Factor
Company
Switch to map view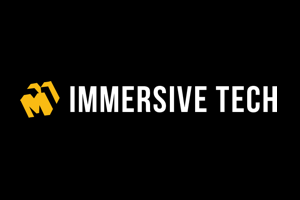 Immersive Tech's venture into the world of in-house escape based challenges will have you saving the planet from an alien invasion! Although targeted at the corporate sector, it's a very good introductory, in-home, family game for parents and kids to play together!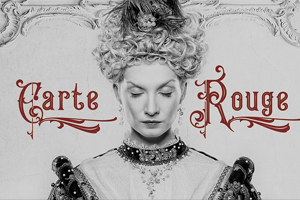 You open an envelope mailed from your colleague marked "Urgent!" but all you find is a simple deck of cards and a note… What does it all mean? Only your powers of observation, wits, and a lot of patience will help you solve what's happening here!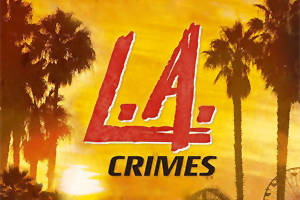 This sequel to the epic crime solving game Detective: A Modern Crime Story takes you back to the mid 1980's in LA. It's here you'll need to solve 3 separate cases revolving around a much deeper story. You'd better know what leads you're going to follow up on, time is limited before your final report is due!