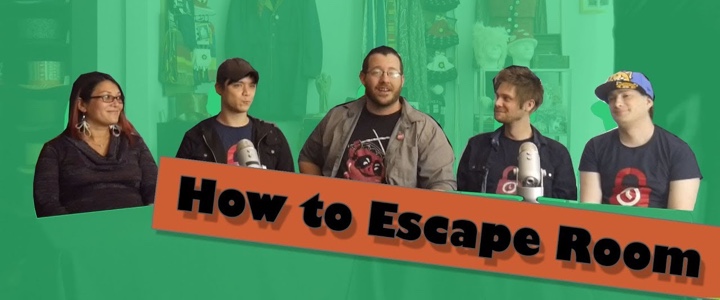 ERA's LA team guest stars on Nerd Social and talks everything escape room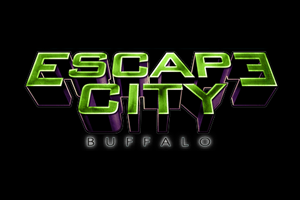 After a crazy night out in Las Vegas, the Toronto ERA team woke up to find themselves in a hotel suite with no recollection of the events that transpired the night before. All we did know was that we mysteriously acquired A LOT of money from the Russian Mob and they're quite keen on getting every cent back. Could we put the hazy pieces together and locate the missing money before time runs out? Read on to find out!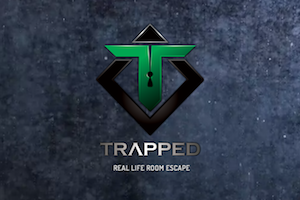 You stand accused and convicted of theft and treason in the highest! Only your wits and skills as a breakout artist will save you from execution in this dungeon themed room which excels in puzzle & atmosphere integration!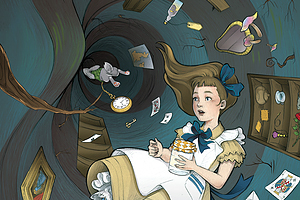 Oh my, oh my, oh my…. It appears Alice has once again decided to follow the white rabbit all the way to Wonderland. You'll need your best lateral thinking and observation skills to help her get back before she loses her head!