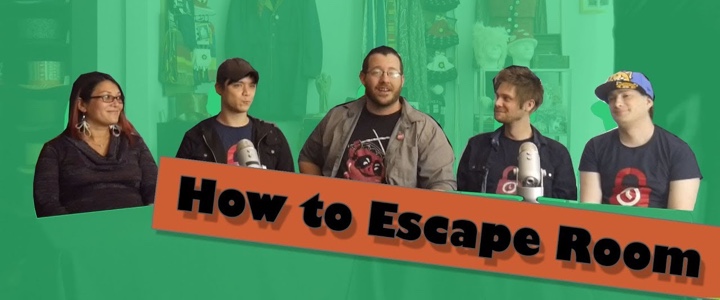 ERA's LA team guest stars on Nerd Social and talks everything escape room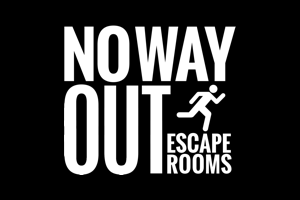 In Ontario, earthquakes seldomly hit… until now! Earthquake — Live Action Earthquake Simulator is the latest and greatest escape room experience offered at NOWAYOUT Escape Rooms.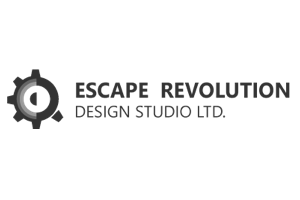 Escape Revolution states that their flagship room, Lockdown, offers an escape experience unlike any other! Did it live up to the claim? Read on to find out!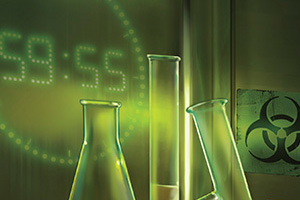 Creative, fun, and inclusive enough for our group of three players to all feel engaged!