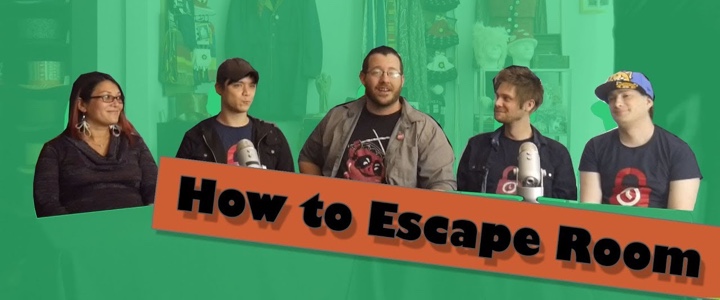 ERA's LA team guest stars on Nerd Social and talks everything escape room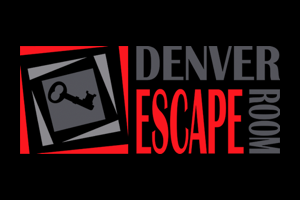 Denver Escape Room pays attention to details in their rooms and puzzles. Even though the immersion lacked a bit and led to a less fun experience that we had anticipated, the comfortable pre-room set-up, high-quality build, and some innovative puzzles made the overall experience of the room interesting and worth visiting.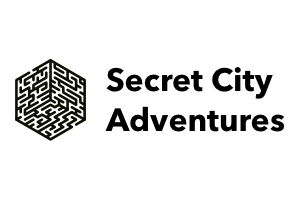 Traveller, do you dare venture where dark things dwell? If you're brave enough then set your mind and heart on saving the townspeople of Black Creek Pioneer Village. Your goal is simple; collect pieces of an ancient spell that will allow the good witches of the town to destroy an evil curse that has been placed on everyone. Hurry though travellers, if you do not act quickly you will also fall to the curse and be lost forever!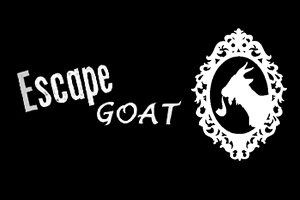 Take a break from reality by going back to summer camp for a joyful day of fun!