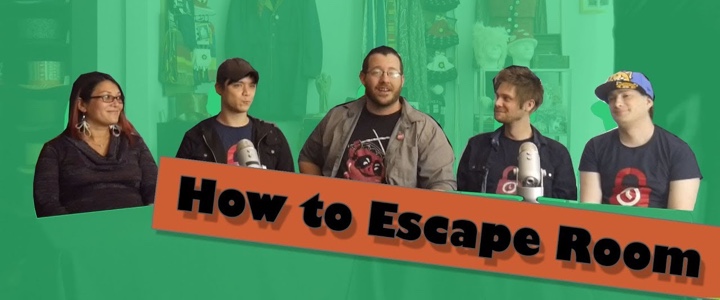 ERA's LA team guest stars on Nerd Social and talks everything escape room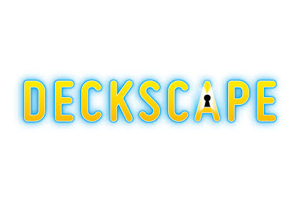 The Deckscape series awaits! Stiffen your upper lip, make sure your suit is finely pressed, and get ready to save everyone in The Fate of London!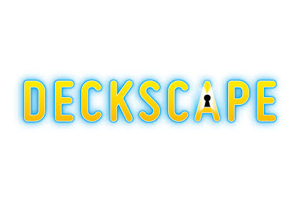 We're back with another game in the Deckscape series… This time we're off to find the lost city of Eldorado, but in an endless jungle filled with dangers what will we actually find?!!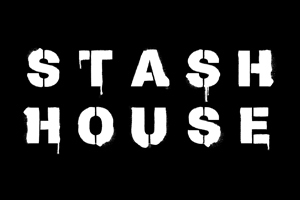 At 90 minutes long, Stash House is a unique, immersive challenge with great ideas and fun surprises.