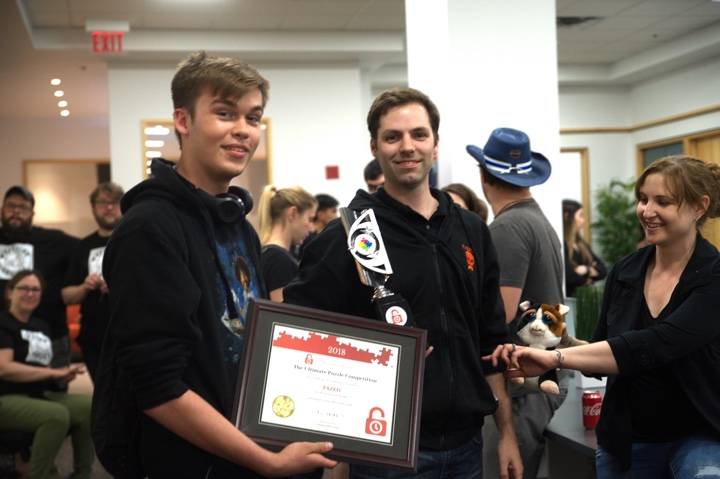 Congratulations to Fazed Escape, winners of the 1st Annual ERA Ultimate Puzzle Competition!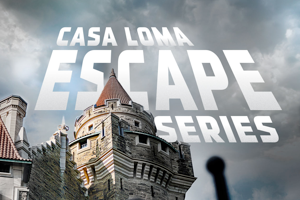 The entire ERA team agreed that this escape room truly is the 'King' – it's entertaining, interactive, and the most fun of all the rooms in the Escape Casa Loma series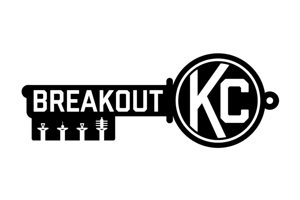 A well-designed room with good puzzle progression that begs for a narrative to match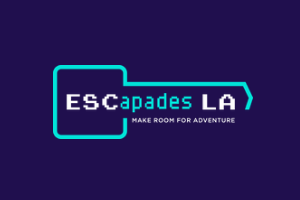 It's up to you and your friends to leap through the broken space-time continuum and travel back to 1970s, 80s, and 90s and restore the Disrupted Decades. ESCapades LA offers escape room addicts of all ages and skill levels a fun trip through time.