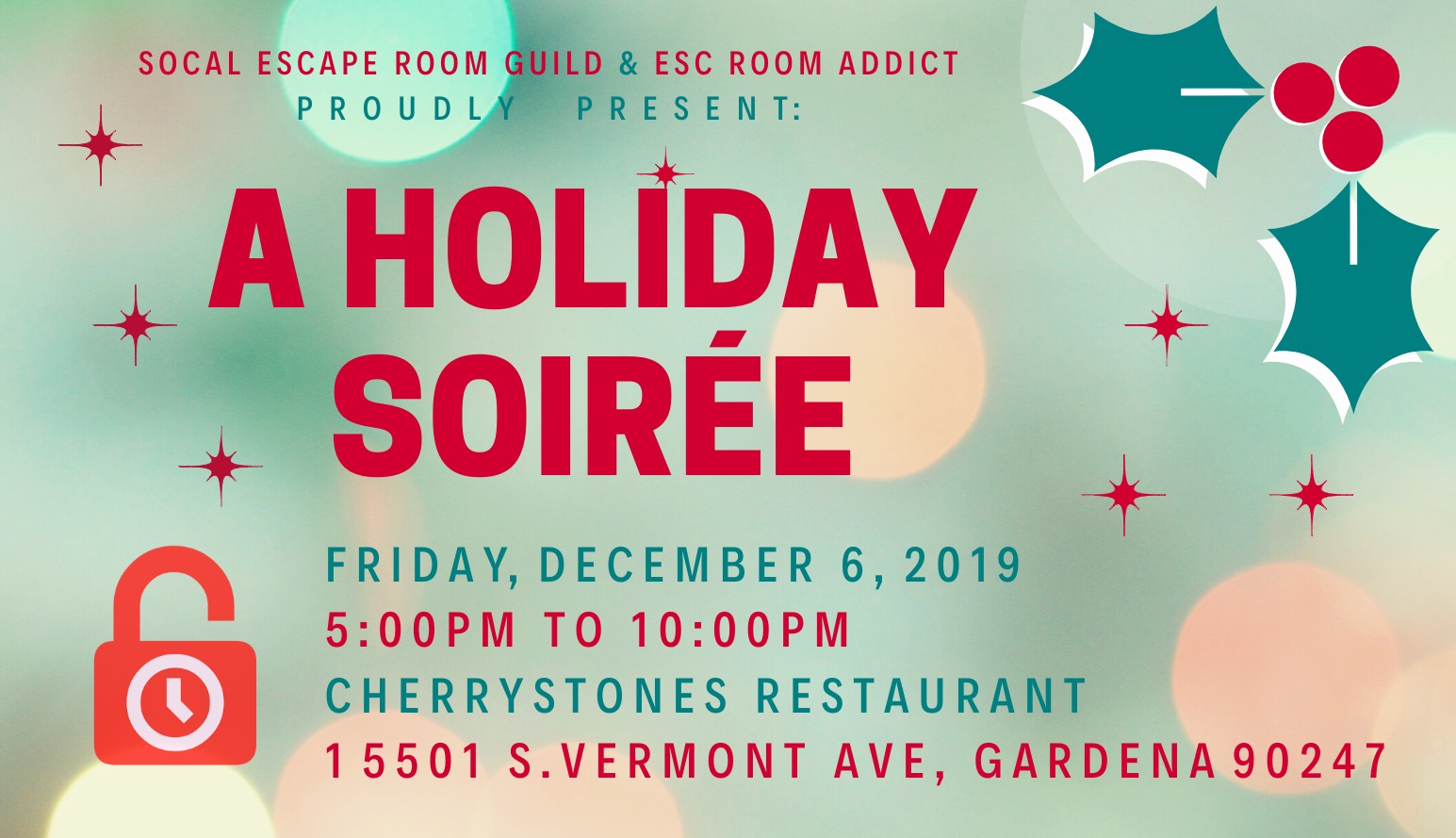 Any fans from southern California? Come party with ERA and Socal Escape Room Guild!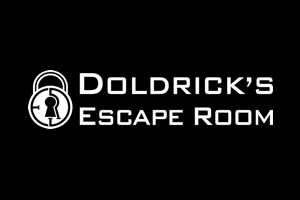 In this interesting hybrid pop-up escape room, you'll find yourself being wowed by some incredible puzzles set inside a lonely garage on Christmas Eve. The world is silently waiting for Santa and only you have the ability to save Christmas – get working on that sled IMMEDIATELY!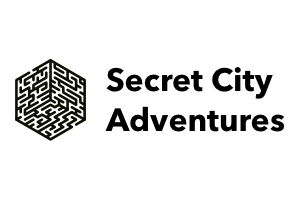 Every last knight, guardsman, and fight-worthy citizen of the kingdom has been sent to the battlefield to defend the castle from an evil sorcerer who's taken control of all the dragons! It's up to you to find The Dragon's Song before the whole kingdom and its people are wiped out completely!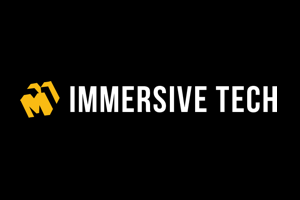 Immersive Tech's venture into the world of in-house escape based challenges will have you saving the planet from an alien invasion! Although targeted at the corporate sector, it's a very good introductory, in-home, family game for parents and kids to play together!