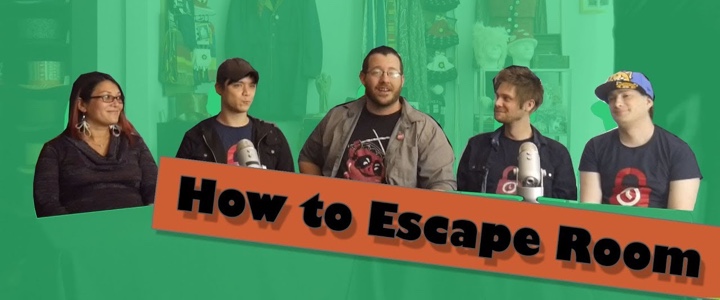 ERA's LA team guest stars on Nerd Social and talks everything escape room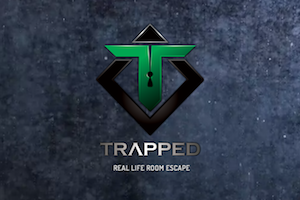 You stand accused and convicted of theft and treason in the highest! Only your wits and skills as a breakout artist will save you from execution in this dungeon themed room which excels in puzzle & atmosphere integration!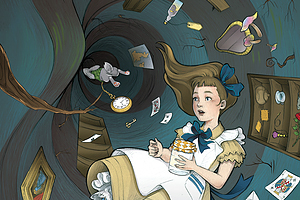 Oh my, oh my, oh my…. It appears Alice has once again decided to follow the white rabbit all the way to Wonderland. You'll need your best lateral thinking and observation skills to help her get back before she loses her head!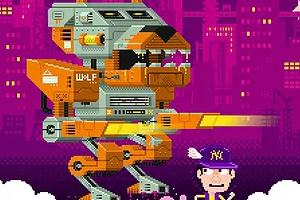 You're stuck inside on a rainy summer day when SUDDENLY…your phone dies! Confined to your house and left alone with your boredom you search for something to help pass the time. Eureka! You make your way up the stairs to the attic only to find your Grandfather's dusty old arcade machine! You plug it in, insert a coin and… you will have to play the game for yourself to find out the rest!