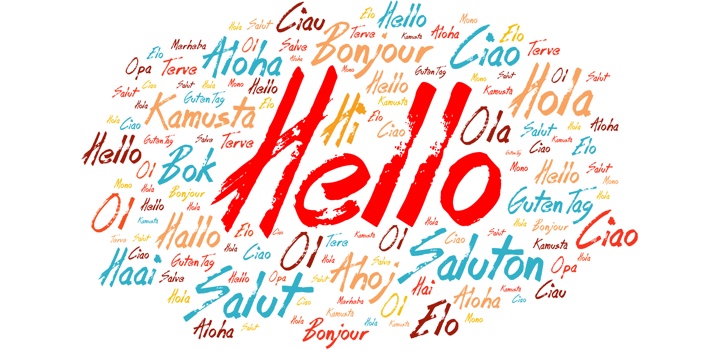 We say goodbye to a long-standing team member and welcome a few more.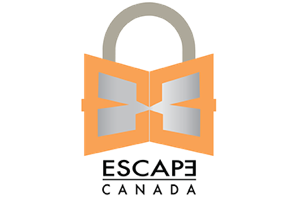 If you happen to have a group of friends who enjoyed LOST and now like doing escape rooms together then this room will scratch your nostalgic itch.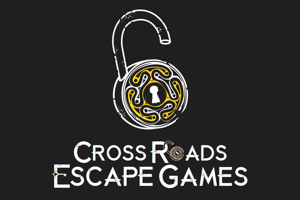 Cross Roads have taken the escape room and elevated it to an art form, filled with details that will captivate you!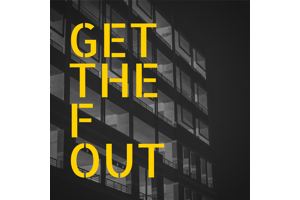 A really fun, really flashy experience geared towards experienced players, but great for new players as well!