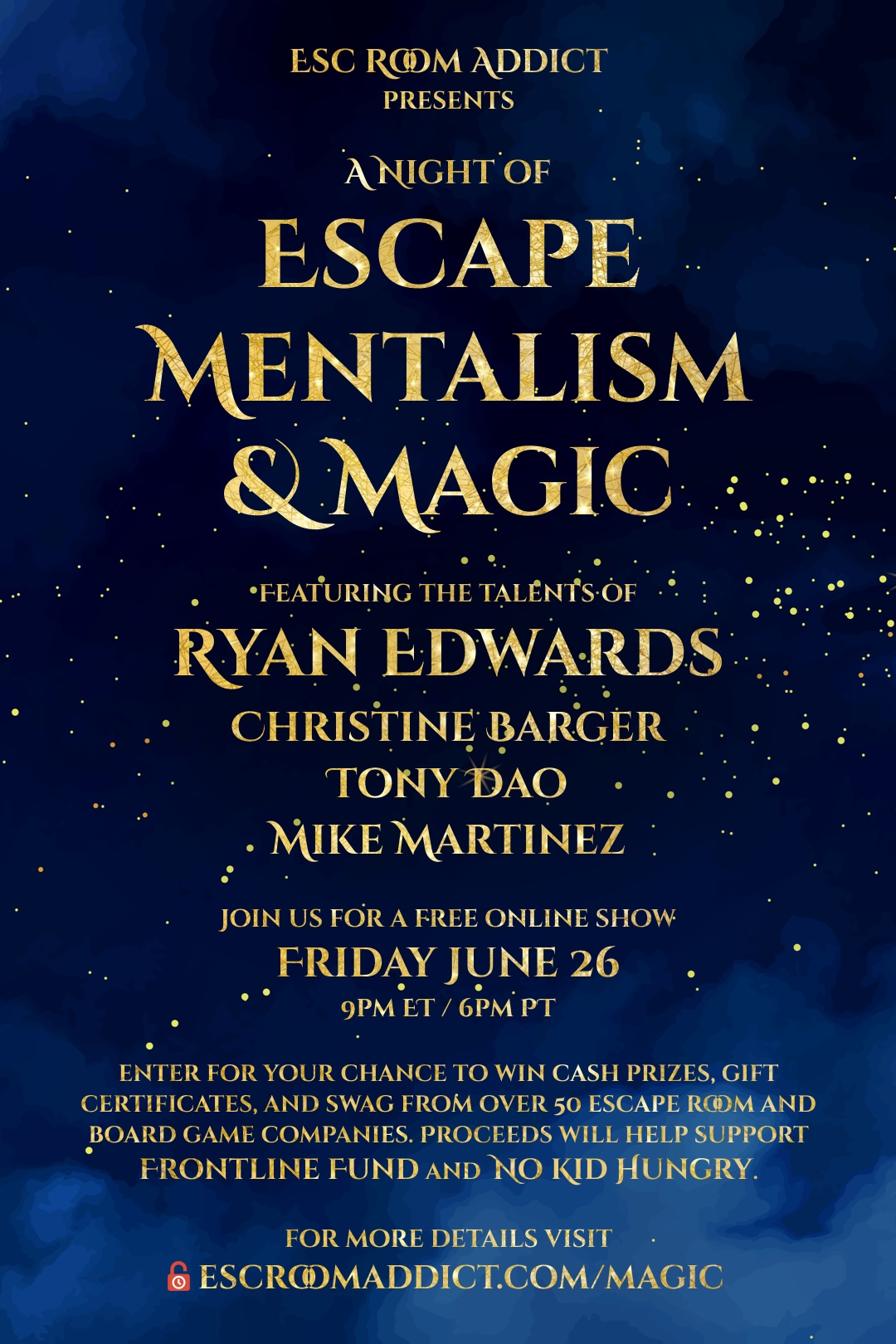 Join us for an unforgettable live online show on Friday June 26!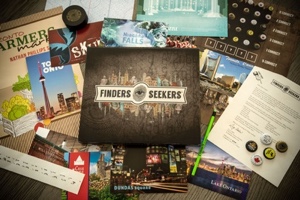 So far, the Finders Seekers team has had us travel all across the world trying to solve their secrets. We've made some stops in America, Ireland, Mexico City, Tokyo and even traveled back in time to get a glimpse of the ancient city of Petra. So the obvious question on everyone's mind is, "where are they going to take us next?" Well, you are aboot to find out! All we can say is we hope that you brought your Eh game!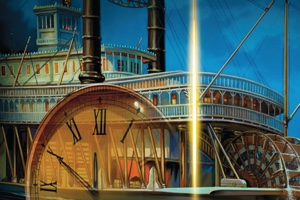 This immersive voyage down the Mississippi is sure to have you listening to jazz and dancing with flappers before you know it! That is… IF you and your team can solve a high profile theft before you arrive in St.Louis!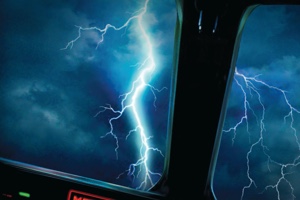 Although it wasn't our cup of tea, this high flying adventure just might be the perfect ticket for those who enjoy abstract puzzles!