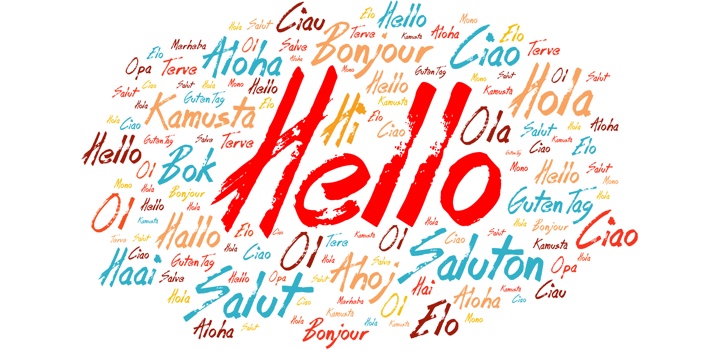 We say goodbye to a long-standing team member and welcome a few more.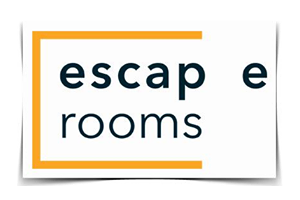 Matt and the ERA team were interviewed by the fine folks at Escape Rooms! Click here to read about their insights into the escape room scene.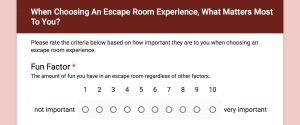 EscRoomAddict.com is conducting an industry-wide survey to find out what's most important to YOU when choosing an escape room experience. Take a minute to fill it out and let us know what matters to you!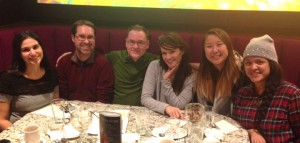 ERA is proud to announce our newest team members!