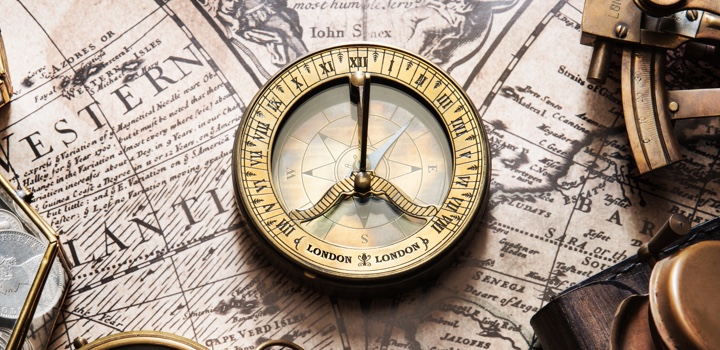 The world of escape rooms continues to evolve, and so do we! Read on to find out more…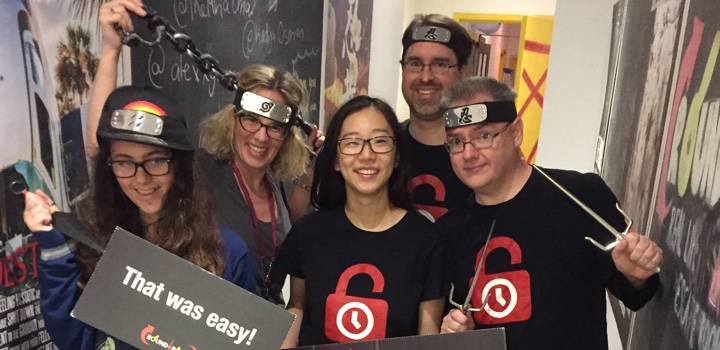 Many thanks to our guest reviewers Julie and Lynsey McAlpine-Jeffries, winners of our donated silent auction prize at Dunlace Public School's annual fundraising event!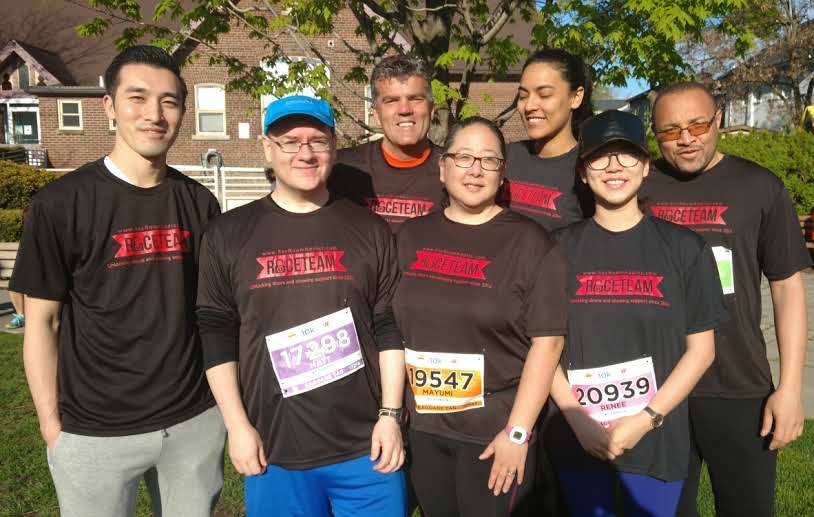 Congrats to the Toronto ERA Team who recently ran the Sporting Life 10km Race for Camp Ooch (kids with cancer). Thank you to our AMAZING sponsors for making this happen!