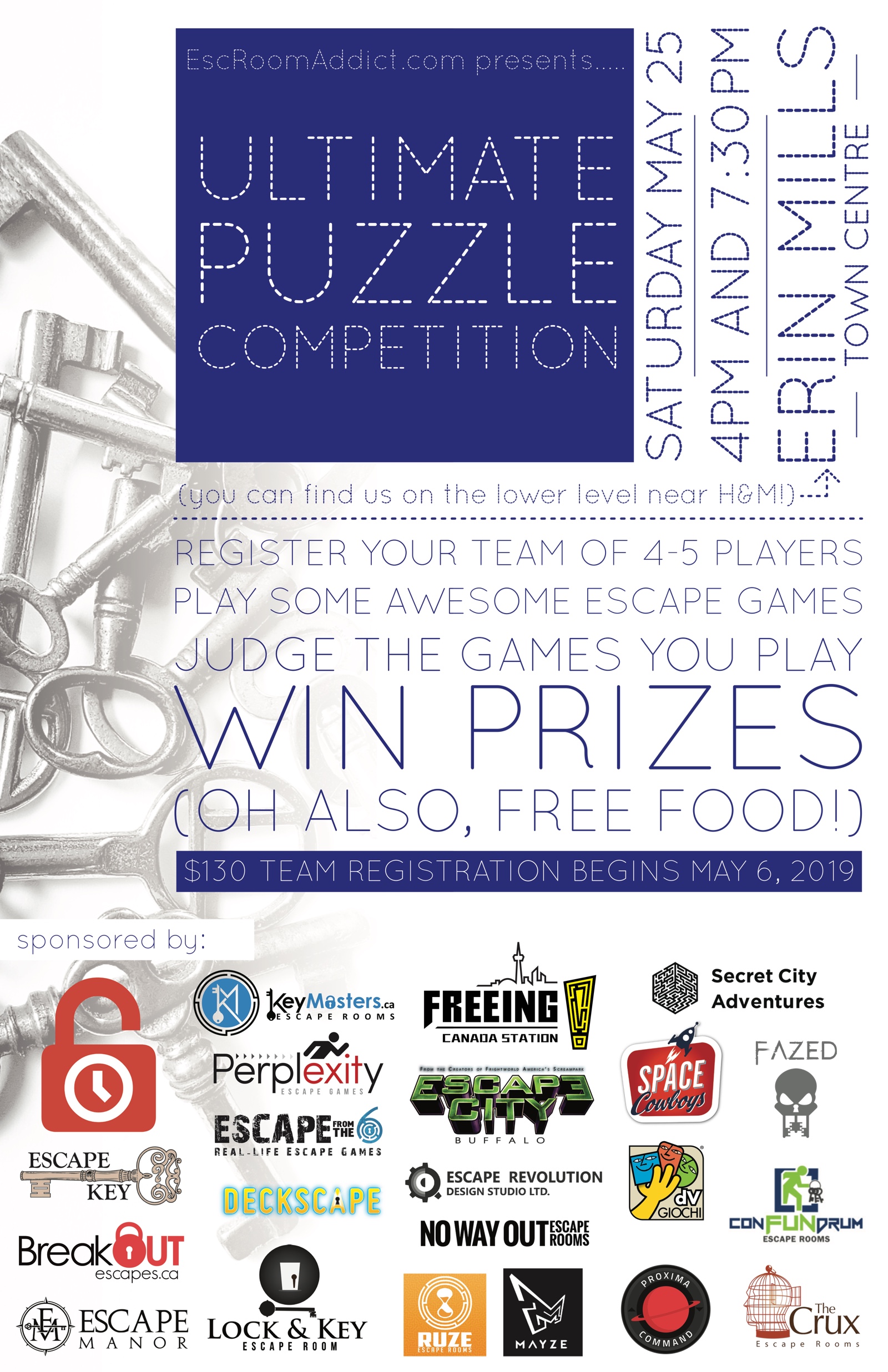 Like puzzles? Have we got an event for you!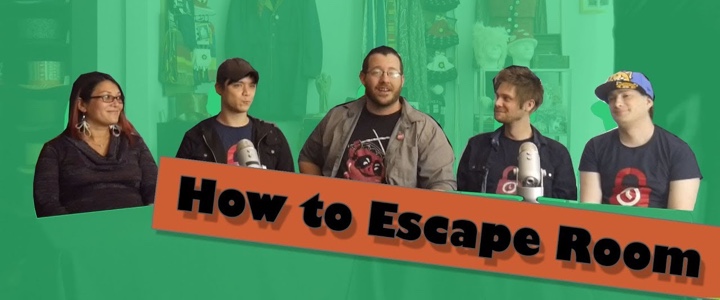 ERA's LA team guest stars on Nerd Social and talks everything escape room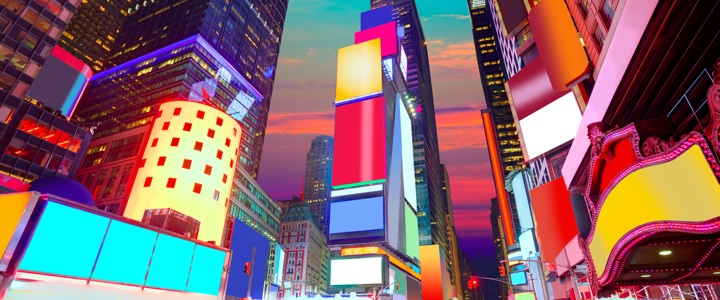 If you have a product or service you would like to market to ERA's dedicated audience of escape room owners and enthusiasts, we'd love to hear from you!