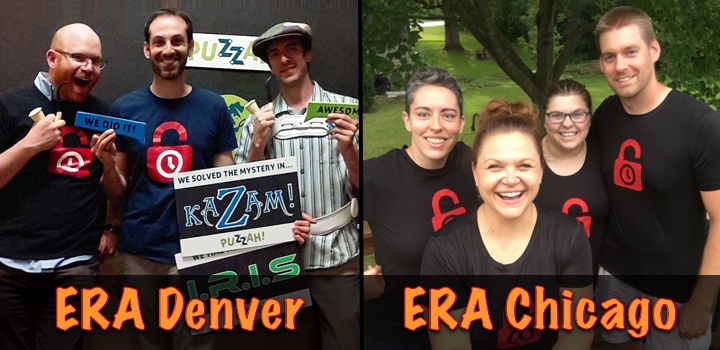 The ERA family has some BIG news: We're having TWINS!!!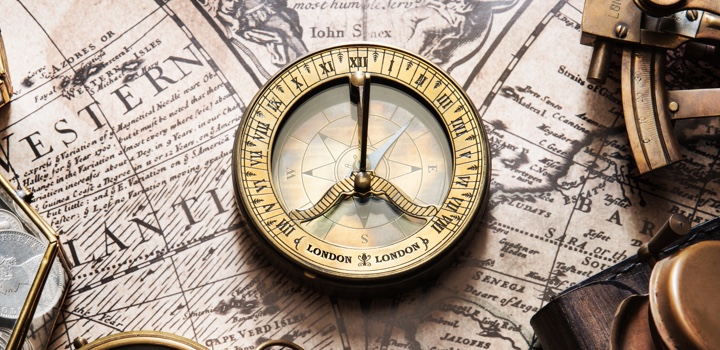 The world of escape rooms continues to evolve, and so do we! Read on to find out more…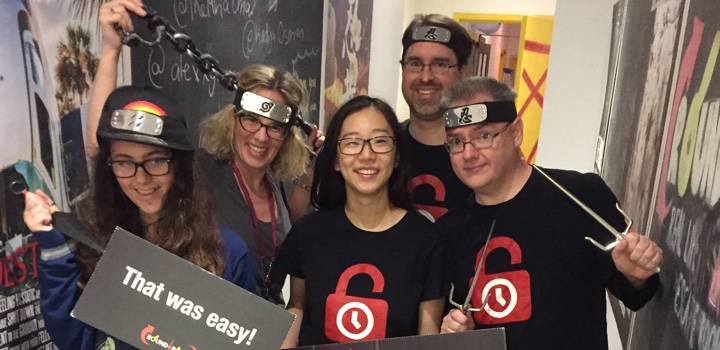 Many thanks to our guest reviewers Julie and Lynsey McAlpine-Jeffries, winners of our donated silent auction prize at Dunlace Public School's annual fundraising event!