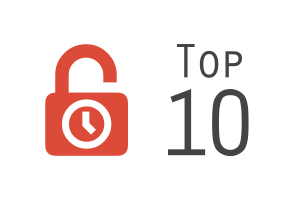 Jessey's top 10 favourite escape rooms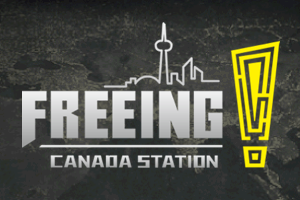 An adrenaline filled room with good puzzles, but just a little tougher than expected, so be prepared!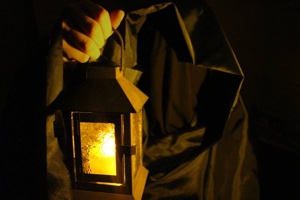 A dark, scary, and atmospheric scavenger hunt with a handful of puzzles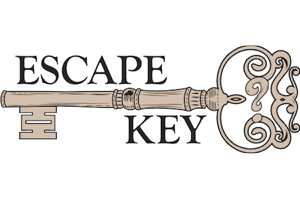 A great variety of puzzles, phenomenal production values, and most importantly lots and lots of fun!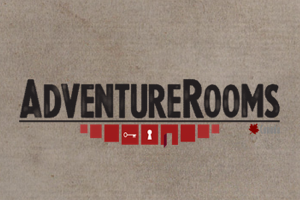 Lacks in theme, but an interesting set of puzzles.