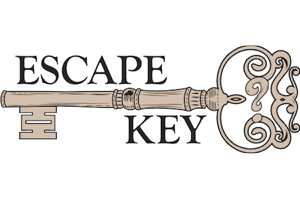 A variety of challenging and engaging puzzles are the highlight of this expansive, well-designed room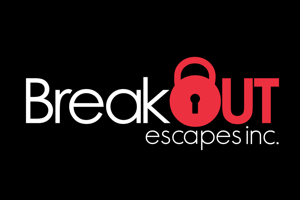 Professor Benedict Pettywood holds more power than just your undergrad degree in his hands… are you willing to risk your academic life to learn his secret?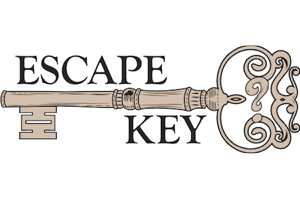 A good solid room with a deep and involved story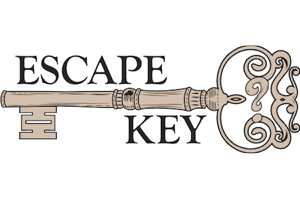 Elaborate sets, props, and atmosphere and a high fun factor!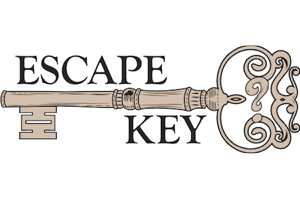 A great variety of puzzles, phenomenal production values, and most importantly lots and lots of fun!