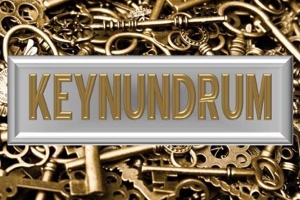 Great room for younger teams, though our group of grown up kids also had a fabulous time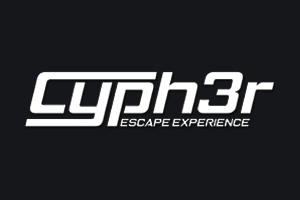 "Be Brave, Be Bold" and explore deep space with us!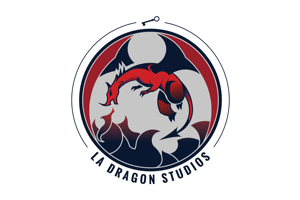 Feeling like a hero? Then this game is right for you! Team up with your friends and save Planet Earth from a giant meteor!