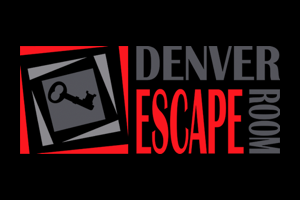 The owner of a mystical bookshop is up to something sinister! Expect a challenge and a top-notch immersive experience.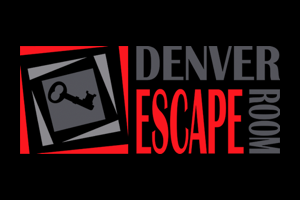 Pirate themes are common in the escape room industry, and are frequently used in "easy" games designed for beginners. Curse on the Emerald Seas is the exception to that rule.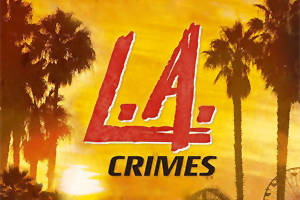 This sequel to the epic crime solving game Detective: A Modern Crime Story takes you back to the mid 1980's in LA. It's here you'll need to solve 3 separate cases revolving around a much deeper story. You'd better know what leads you're going to follow up on, time is limited before your final report is due!