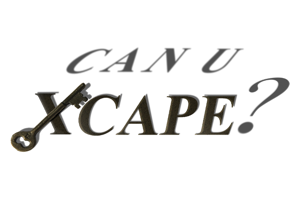 Sonar reports indicate massive fun on this submarine… Dive! Dive! Dive!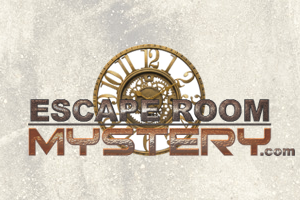 Impressive lobby, theme, and staff are counter-balanced by some rough puzzles and immersion in this life or death challenge!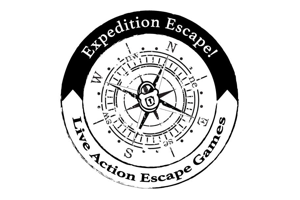 This Candy Shop is a sweet treat you won't forget!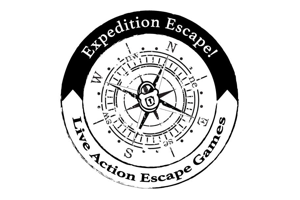 A horrible mistake has been made putting you on the naughty list, can you correct it in time before it's too late?!!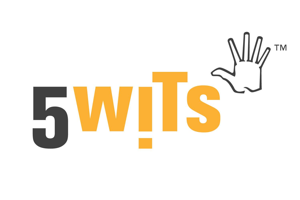 Another Tomb? Check it out and see what's inside this one!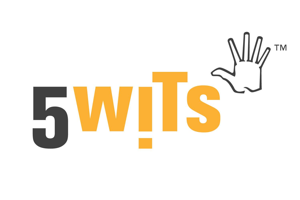 Wow! 5-Wits does it again with another great addition. This time you're an international agent saving humanity!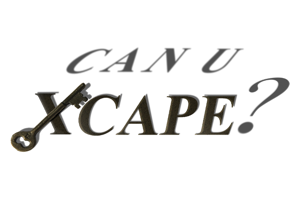 Excellent room quality and consistent immersion accompany high-quality puzzle design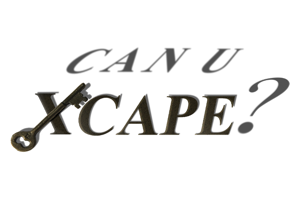 A challenging room with incredible set design, great puzzles, and an impressive attention to detail