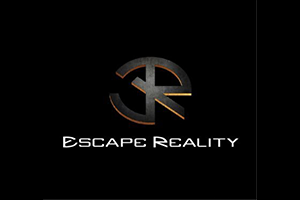 Who will take the throne? An exciting escape room based on A Song of Ice and Fire!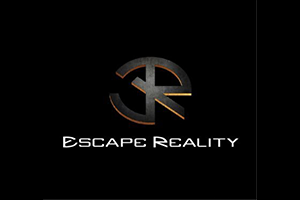 Try to escape the winding and distorting Alice themed "Rabbit Hole" room.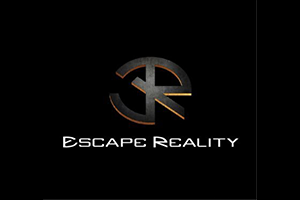 Your host wants to play a game with you, but not a game you are willing to participate in. Escape before you become his next victim!