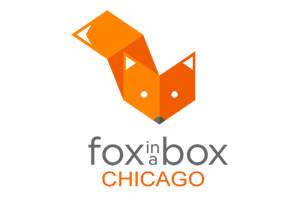 We felt challenged and felt the pressure of the clock to get out with the loot!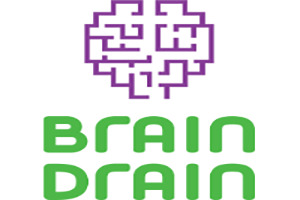 We were giddy, giggly, and had an amazing time exploring the room and seeing new and exciting features throughout.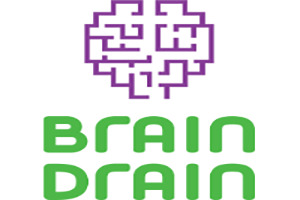 This room would be great for those that love technology-based puzzles, beginner players, and fans of the game Portal.