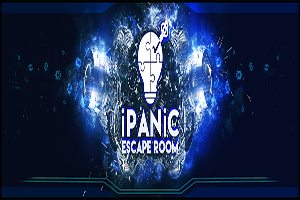 The decoration around the room was spot-on, it felt like we were in a Winnebago!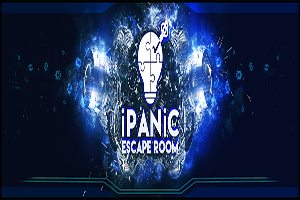 The fact that this was a head-to-head challenge led to deeper immersion, and they have a clever way that you can see how the other team is doing—which adds even more excitement and pressure to the game.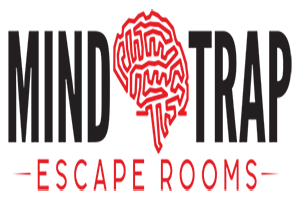 We were immediately blown away by the quality of the set, and this feeling only grew as we continued through the room.