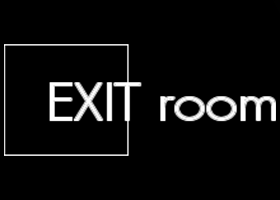 The room had authentic décor, vintage looking appliances, and even curtains that made it feel like Grandma's house.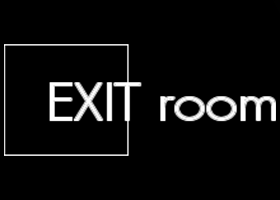 This was a very fun room where we were able to bring out the kids in ourselves and have a great time!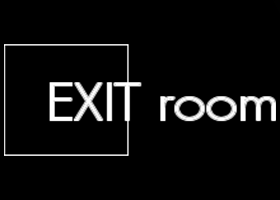 There were several times we actually stopped what we were doing and marveled at the fact that the owner had props from many generations ago, giving a unique and authentic feel to the room.