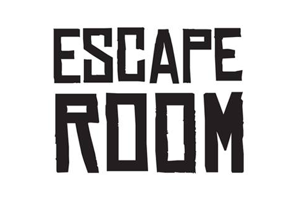 Atlantis is an impressive and high production value experience with some unique challenges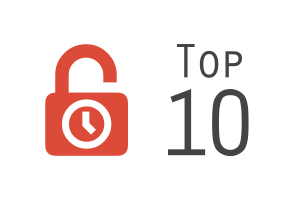 Stephen's top 10 favourite escape rooms as of August 2019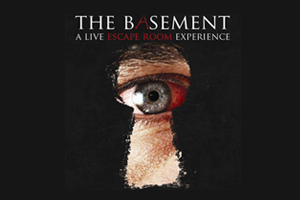 The Basement is a solid and balanced experience from one of the world's most beloved escape room companies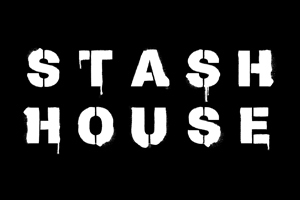 At 90 minutes long, Stash House is a unique, immersive challenge with great ideas and fun surprises.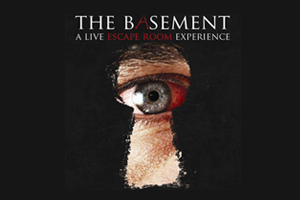 The Courtyard is one of the most inventive and immersive experience we have ever done.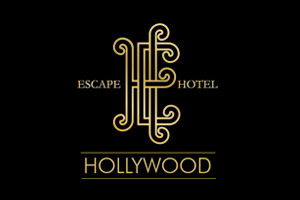 The only thing higher than it's attention to detail is it's difficulty level. Escape Hotel Hollywood's ZOMBIE is a challenging, fun adventure.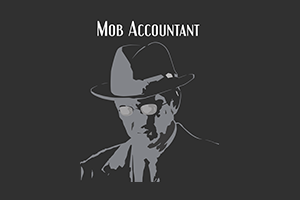 Mob Accountant is clearly an indie venture in the Los Angeles land of big budget rooms, but that never diminished its fun and flow.