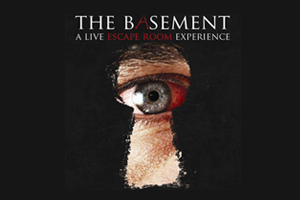 The Basement is a solid and balanced experience from one of the world's most beloved escape room companies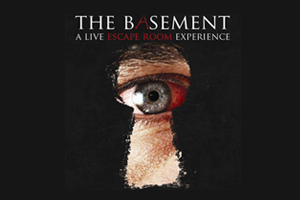 The Study is a unique, engaging and fun. One of the best rooms around, period.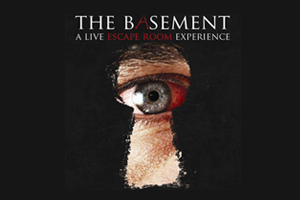 The Courtyard is one of the most inventive and immersive experience we have ever done.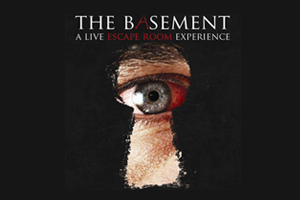 The latest chapter of The Basement moves the story forward in exciting and totally immersive new ways.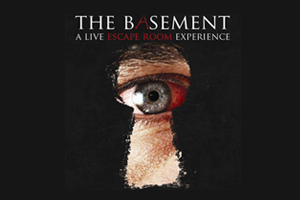 Immerse yourself in the twisted world of serial killer Edward Tandy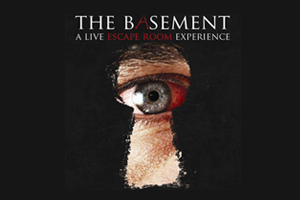 "Elevator Shaft" is the new and improved Chapter 2 from "The Basement," and we are excited to share it with you.