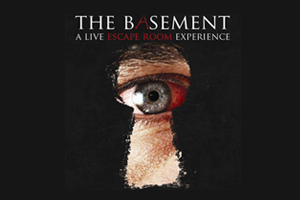 The Basement is a solid and balanced experience from one of the world's most beloved escape room companies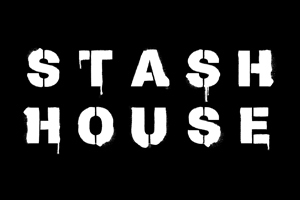 At 90 minutes long, Stash House is a unique, immersive challenge with great ideas and fun surprises.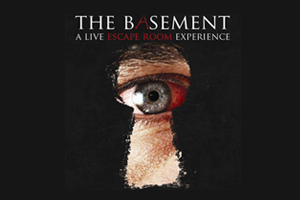 The Study is a unique, engaging and fun. One of the best rooms around, period.