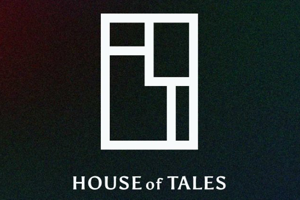 Escape the wrath of the dreadful executioner in this dungeon-themed escape room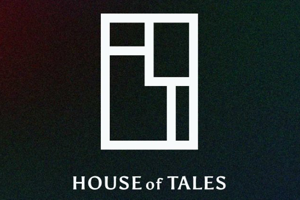 One of your triad's members along with a huge amount of money have gone missing. Find both in the red light district of Hong Kong without getting caught by the rival triad.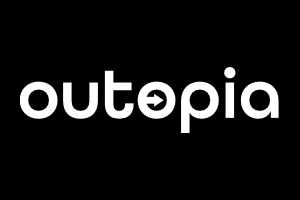 Assume the role of art thieves and attempt to steal a valuable piece of art in one hour without being caught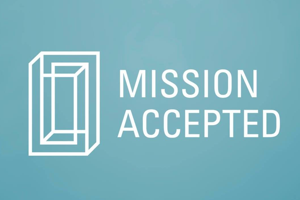 You have one hour to fly into space and prevent an asteroid from destroying the earth, if you can manage to push all the right buttons!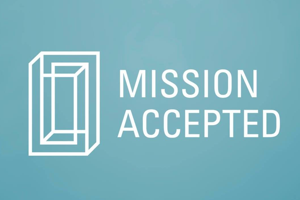 Stop a serial killer in this spooky escape room for experienced players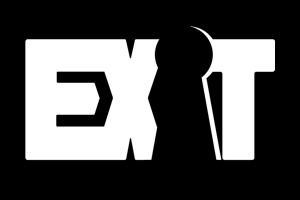 Put on your VR goggles and try to save the world in this beginner-friendly virtual escape room