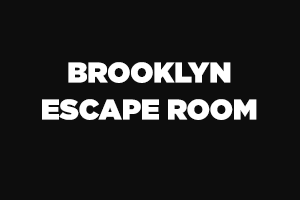 Escape this well-designed dungeon to save your life!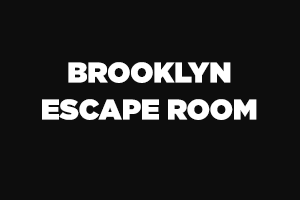 The bunker has shielded you all from the worst of the apocalypse but now oxygen is running low and you must find the way out! Embrace yourself for an action-packed puzzle in this Fallout-inspired room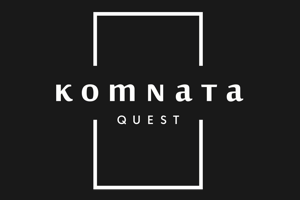 If you enjoy a creepy atmosphere in a well-designed setting, this room is for you!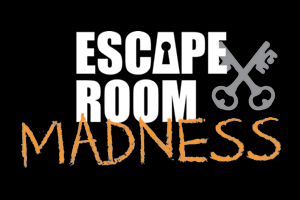 A great beginner's room with a neat underlying story that makes you feel like a detective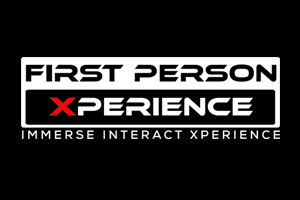 RED is not a traditional escape room. This is a first person adventure experience interacting with actors and exploring a large mall setting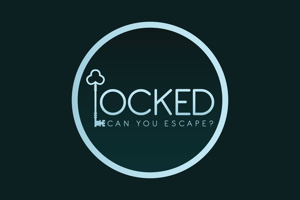 A great range of interesting puzzles with a smooth experience throughout