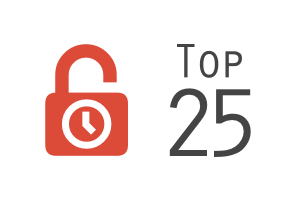 Jeremie's top 25 favourite escape rooms as of April 2020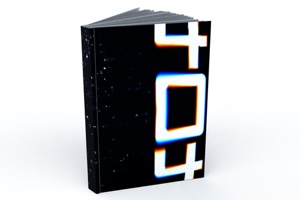 A mysterious book arrives in the post, accompanied by a cryptic letter. Puzzles and challenges fill its pages, hinting toward a shadowy, secret organization: The Republic. Who are they, and why have they chosen you?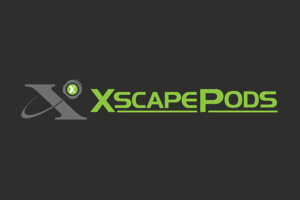 What has the government been hiding? Why have we been invited to this remote and secure facility? This secret has been kept for more than 50 years and it's time everyone knows. Even Julian Assange, founder of WikiLeaks couldn't get his hands on this information, let's see if you can.