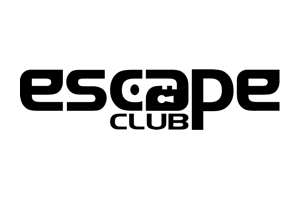 Save the world from the results of a lab experiment gone wrong in this immaculately designed room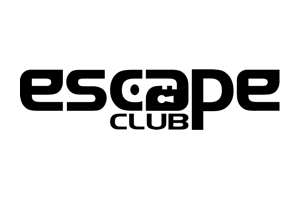 You're locked in a tomb, with mysteries galore. Solve them before you're stuck forever.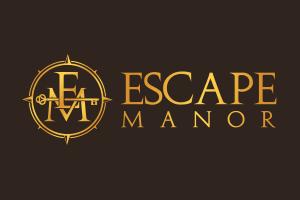 You need to find a way to save your possessed friend and escape this cabin before it's too late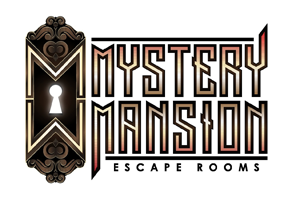 Investigate the history of this Regina house in a thematic, immersive set!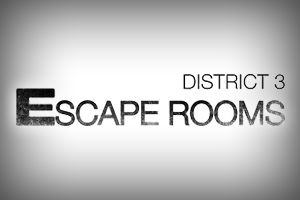 Discover the secret of the mansion in this amazingly designed room!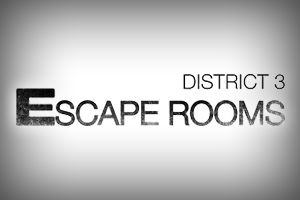 Escape arrest in this highly immersive set design!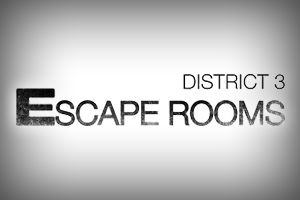 Try out VR while escaping from a collapsed mine!