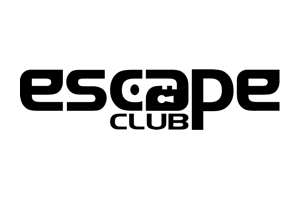 Save the world from the results of a lab experiment gone wrong in this immaculately designed room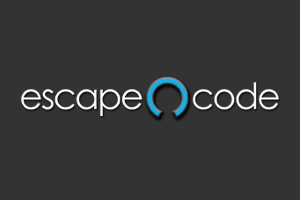 Follow the journey of Paul and Silas in Condemned – an immersive escape experience mixed with storytelling.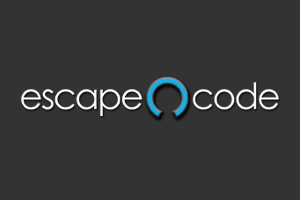 A consistent theme and fun puzzles make this room a great brain twister!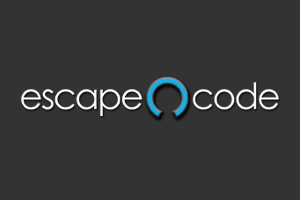 Revenge is a room that is always on theme, on the move, and on point. Make time during your Branson trip to check out Escape Code.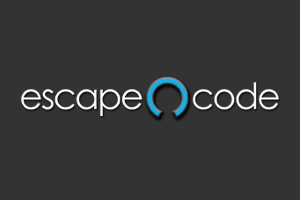 A fun, approachable room with great production values and outstanding immersion, great for beginners or experienced players alike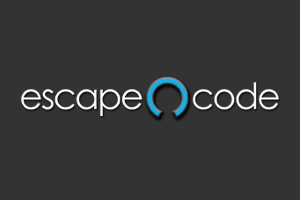 High production values and a unique approach to solving puzzles combine with a Biblical theme in a fun, family-friendly experience