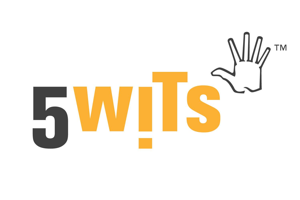 Artificial intelligence is trying to take over the ship. You can stop it!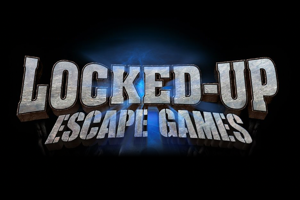 Don't let the incredible props distract you too much from escaping the killer's clutches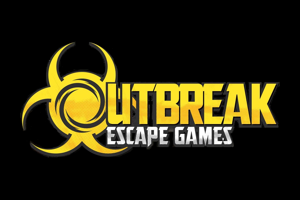 Travel to Ecomareon, an exotic locale that engages the imagination with interesting puzzle designs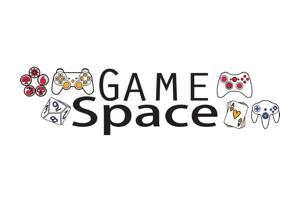 What could possibly go wrong when a super intelligent computer named A.L.I.C.E. is the last line of defense from a nuclear meltdown?