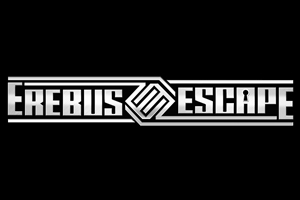 Make your way to the amazing ending of this prison escape but don't get distracted by the captivating set.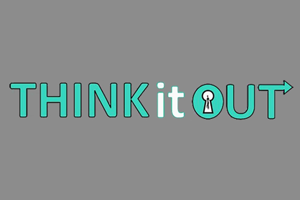 Take a hurried puzzle journey through nostalgia lane as you make your way out of the locker room filled with one of a kind components.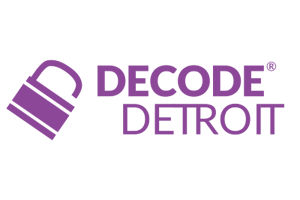 Are you training Minerva or is she training you? Make your way through the puzzles to discover her plans.