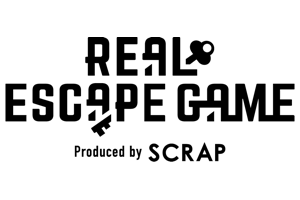 Ever wonder what it would be like to go back in time and change your future? Well, now you can!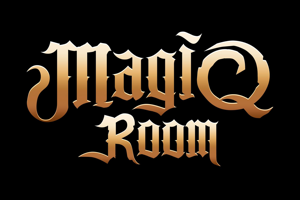 An escape room that's geared towards children but will nevertheless challenge even experienced escapers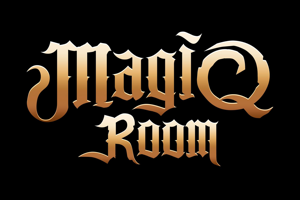 Yearning to sail across the high seas in a pirate ship and hunt for lost treasure with your mates? The Pirate's Den room at MagIQ might just be the place for you!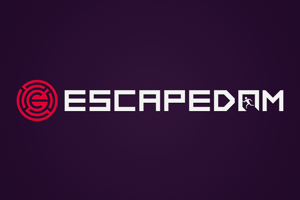 A high quality room with varied, unique, and captivating puzzles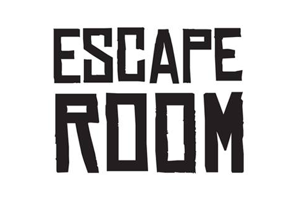 A high-energy, high-quality room with a captivating environment and lots of challenging puzzles