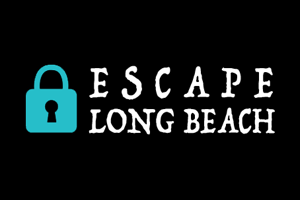 You and your group of psychics must help free the souls that the Queen Mary is keeping aboard her ship.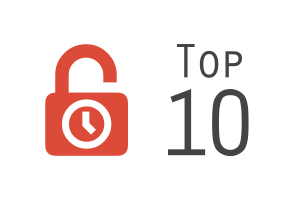 Rochelle's top 10 favourite escape rooms as of October 2018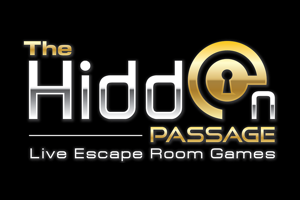 The Pharaoh's Curse beckons you, a team of archaeologists, into the forbidden tomb of King Tut, where mystery and treasure await. A true hidden gem in the North Hollywood area!