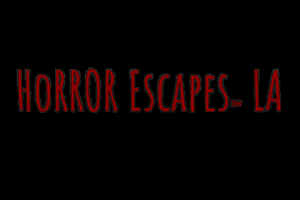 If you're a beginner and like mildly creepy escape room experiences then Trapped! is a great choice for you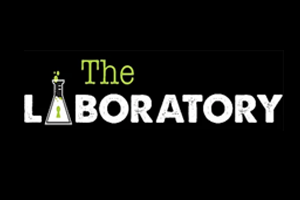 With over 30 quality and varied puzzles we don't need a story!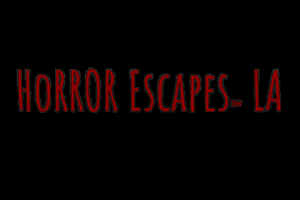 If you're in the mood to join a creepy circus, or at least escape from one, then Horror Escapes LA's "Ringmaster's Quarters" is the perfect room for you.