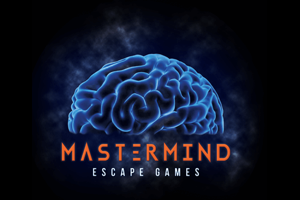 Lost in Time is a fantastic room to start, especially if the time travel theme intrigues you!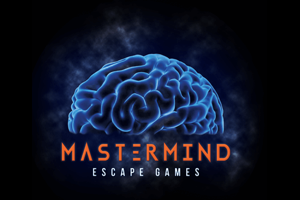 Sorcerer's Secret's puzzles engaged the whole team; each player contributed to our success. Plus, the decor and props were interesting and set a magical mood.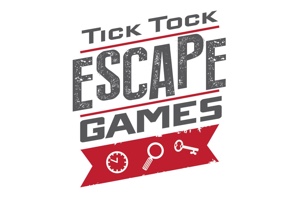 Pyramid Paradox is a technician's delight. The lights, music, and special effects create a Hollywood-like experience.