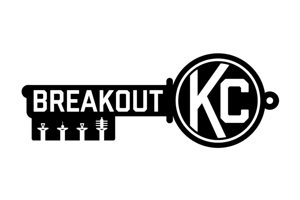 Travel back to the 1800s in this clever, old-timey room.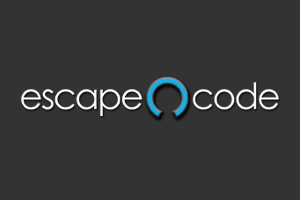 A consistent theme and fun puzzles make this room a great brain twister!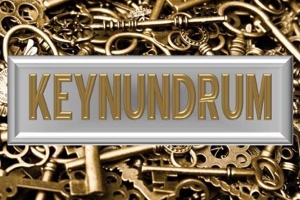 Great room for younger teams, though our group of grown up kids also had a fabulous time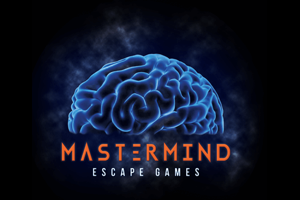 This room is not for beginners, however experienced teams will find it challenging and enjoy several memorable moments and a stellar final puzzle. The space is small, so we recommend keeping teams to 4-6 players.