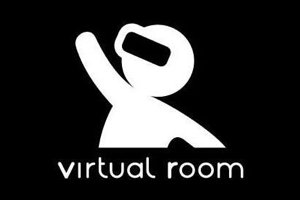 If you're a fan of VR, this is among one of the best virtual escapes rooms out there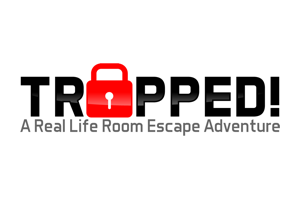 Sector 13 is a medium-difficulty room perfect for groups, big or small, to test their puzzle-solving skills in a high-pressure environment.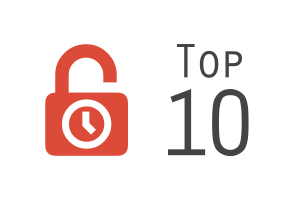 Iana's top 10 favourite escape rooms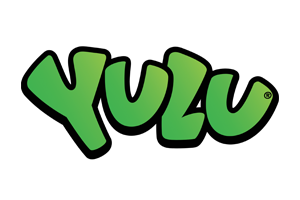 Desperate for something fun to do with your kids that doesn't involve electronics or spending a bunch of money? Then this board game is for you!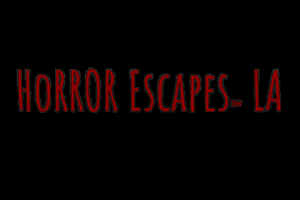 If you're a beginner and like mildly creepy escape room experiences then Trapped! is a great choice for you