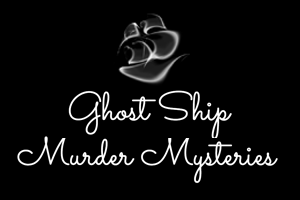 A hosted Western mystery party with great immersive potential!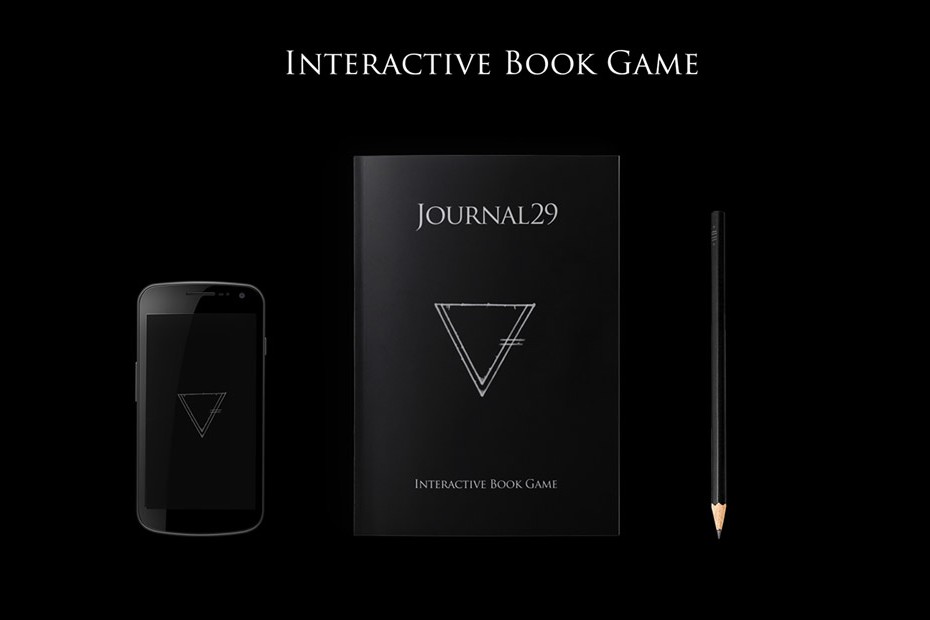 A challenging puzzle book that can be taken with you, even to the ice cream shoppe!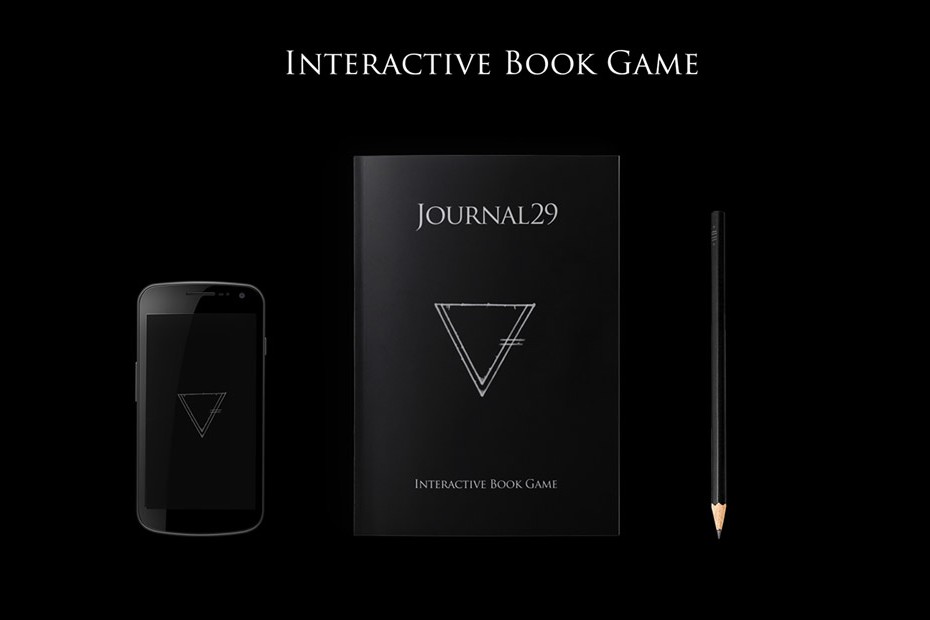 The puzzles are brilliant, the art is beautiful, and the experience is a lot of fun. This is a book for puzzle-enthusiasts through and through.