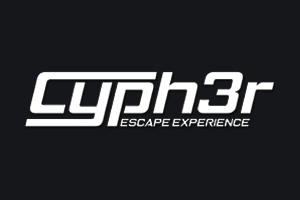 "Be Brave, Be Bold" and explore deep space with us!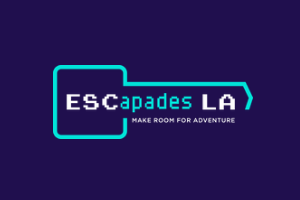 If you're curious what a dog does when the owner is away, try "It's a Doggy Dog World."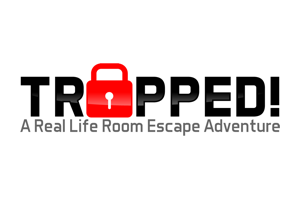 Join us "Down the Rabbit Hole" to enjoy all the whimsy and fun of a storybook.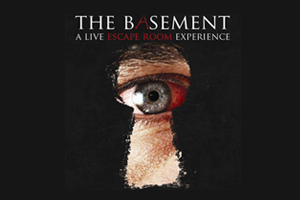 "Elevator Shaft" is the new and improved Chapter 2 from "The Basement," and we are excited to share it with you.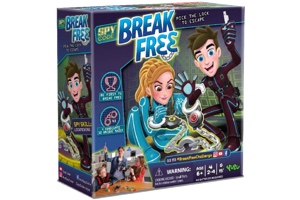 A fun, simple, and quick board game of escaping handcuffs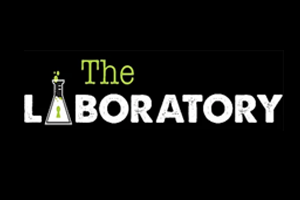 With over 30 quality and varied puzzles we don't need a story!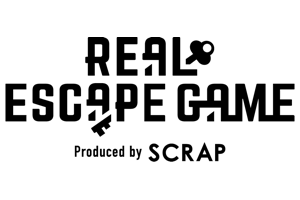 A high production quality room that's fun, whether or not you have seen the movie