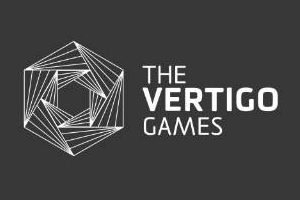 An ancient tomb, a pharaoh's treasure, and a good room for newbies and kids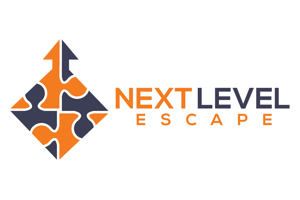 The thematic set design and variety of puzzles will keep you engaged until the stroke of midnight!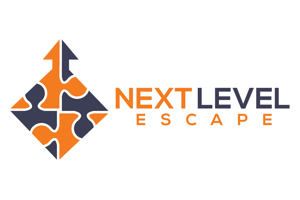 More of a sprint than a marathon, this room effectively tests a team's multi-tasking and collaboration skills, all while immersing them in a quality thematic experience.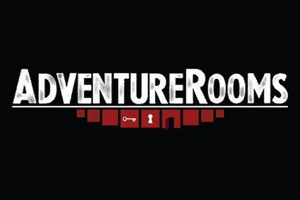 A wide variety of puzzles and thematic dedication keeps escapees involved and entertained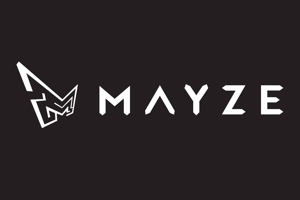 This room is a MUST for horror fans, backed by its strong theme and variety of puzzles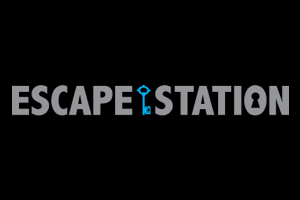 An amazing set, but the room requires a lot of patience, and likely a hint or two, to escape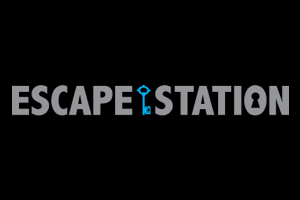 A good room for first-time escape artists, with strong design and construction.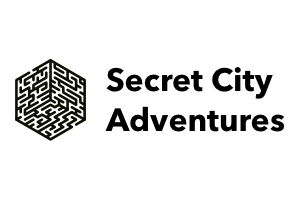 An outside-of-the-box experience that not only offers a quality escape room experience, but also contributes to your daily cardio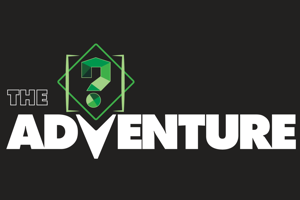 A fun room with a great story and innovative technology