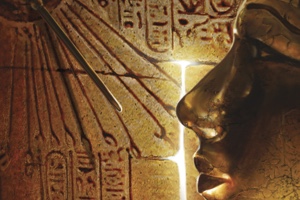 A puzzle-driven experience that provides a decent workout for a puzzle-hungry brain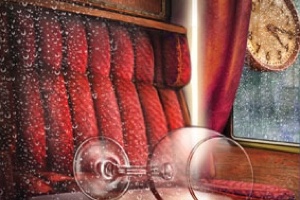 Get ready for a ride on the rails that includes illegal dealings, nefarious plots, and MURDER. All aboard!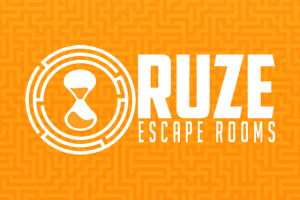 Traveling through time can be fun, but with only an hour to complete your task, make sure you don't get sidetracked!