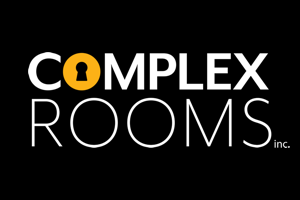 A puzzle room offering a variety of Canadiana puzzles, a thematic setting, and an overall FUN experience!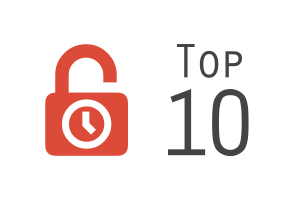 Kyle's top 10 favourite escape rooms as of January 2018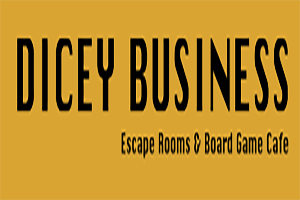 You decide to search for your missing best friend at his last known whereabouts. Will you shift into gear, or will you yield to the pressure?