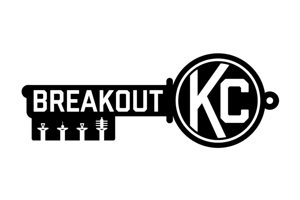 Better with a small group, Patient 57 offers unique puzzles in search of a clearer story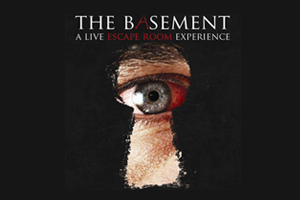 The latest chapter of The Basement moves the story forward in exciting and totally immersive new ways.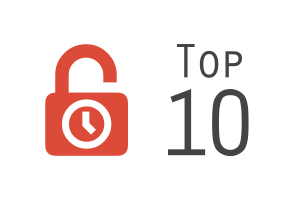 Dave's top 10 favourite escape rooms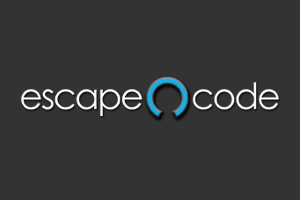 Revenge is a room that is always on theme, on the move, and on point. Make time during your Branson trip to check out Escape Code.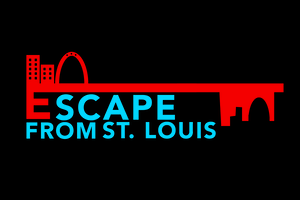 Unique theme with one truly innovative element surrounds what is otherwise an average room experience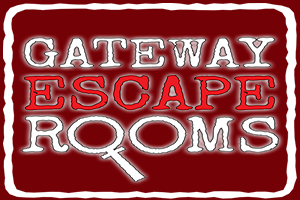 Great room for novice escapers, particularly large groups looking to go head to head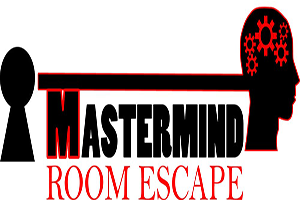 A truly immersive escape room experience that will leave you wondering if there truly is a secret society testing you