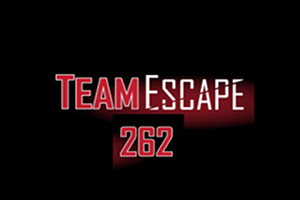 An awesome room that does a great job referencing the movie it is inspired from.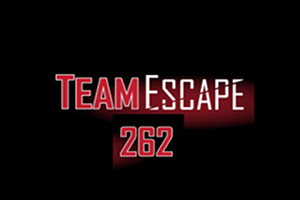 A highly authentic pirate themed room that gives you a true feeling of being a part of that era.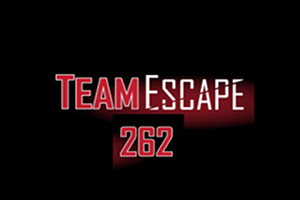 A family-friendly take on zombies and culinary arts, culinary skills not required!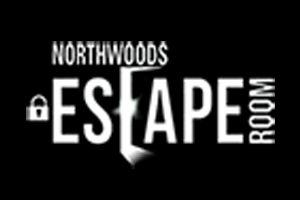 If you're heading way up to the Northwoods of Wisconsin, there is no need to worry—your addiction to escape rooms can still fit into your plans. Try Eddie's Moonshine Shack for some "illegal" fun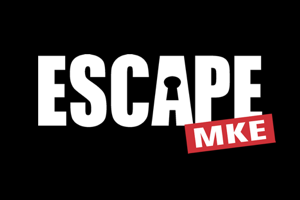 As an escape room it is worth doing, but this room is best for math or science people. Stack the deck by bringing 5-8 of your best and brightest STEM-minded buddies!