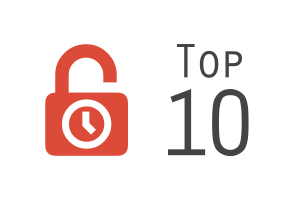 Matt's top 10 favourite escape rooms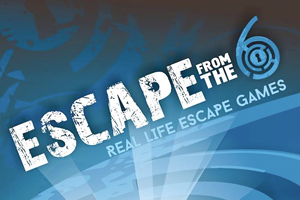 The quality of this room is amazing and the staff are second to none in hospitality and attentiveness.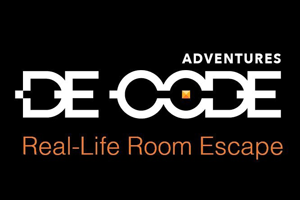 The police are on their way and you don't know when they'll come busting down the door! Can you gather what you need and escape in time?