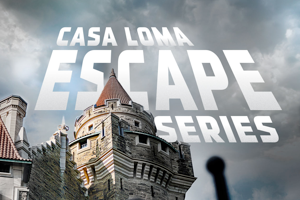 Highly Recommend. A higher admission price but the atmosphere itself is well worth the try.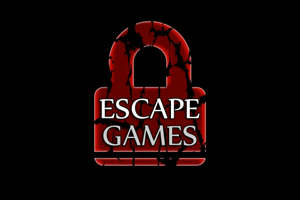 Amazing set design and atmosphere.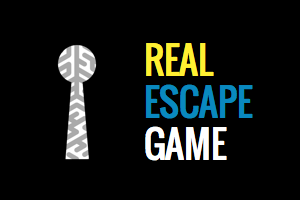 The interaction with puzzles and story are second to none and with a great set design to boot, what's not to like?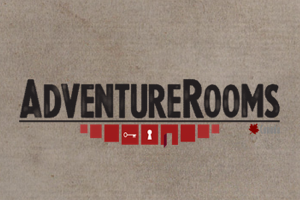 Lacks in theme, but an interesting set of puzzles.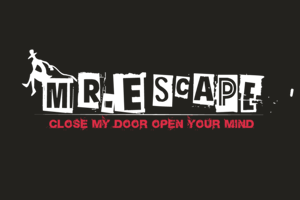 Immersion is not too bad but the puzzle design could be better.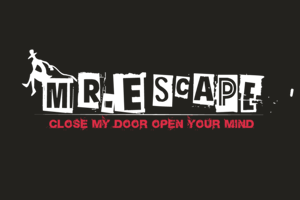 Confusing theme, with ok puzzles, but no flow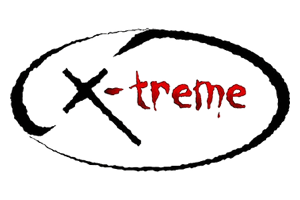 Even a discounted rate at Xtreme Escape Adventures is a poor investment of your entertainment dollar and I would encourage you to choose one of the many other escape room companies here in the GTA.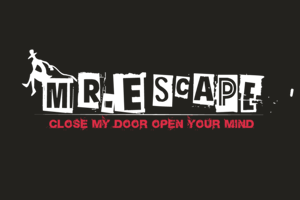 Unless you manage to get a deal you just can't beat, I'd say Bloody Midnight is to be avoided.