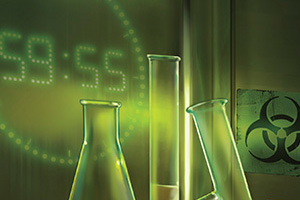 Creative, fun, and inclusive enough for our group of three players to all feel engaged!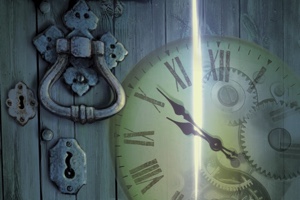 A surprising and engaging home puzzle game best suited for a small group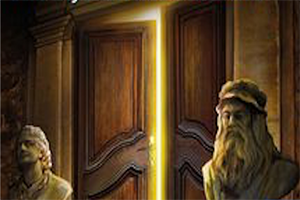 We would recommend this game for a smaller group looking to do something for an hour or so.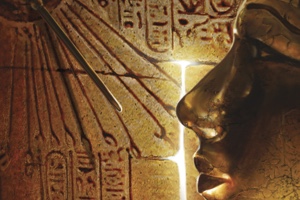 A puzzle-driven experience that provides a decent workout for a puzzle-hungry brain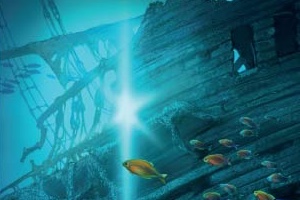 Another great hit from the Exit series! Sunken Treasure will have all you scallywags hunting for the loot of yer dreams! But first you'll need to prove your worth by solving a few puzzles and traps along the way.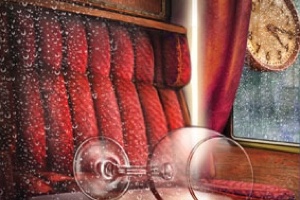 Get ready for a ride on the rails that includes illegal dealings, nefarious plots, and MURDER. All aboard!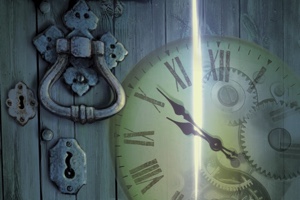 Great for a smaller group looking for a 1-2 hour game with easy to intermediate puzzles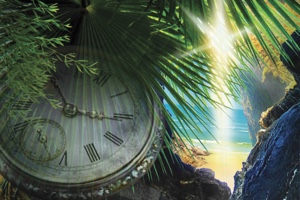 You are shipwrecked on the beach of a forgotten island, and your only hope of accessing a boat is to solve a series of puzzles scattered all over the island.