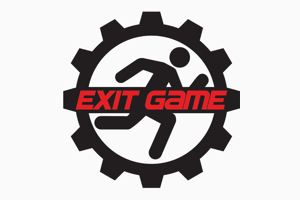 A high-tech room with an immersive story and a good variety of puzzles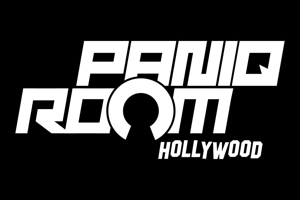 Recommended for those with an appreciation for the spooky things in life…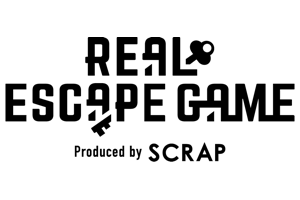 A unique escape room adventure running for only two days on September 17th and 18th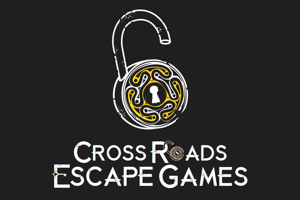 This room will absolutely spoil experienced players who are tired of the usual escape room experience, and will blow the minds of new players!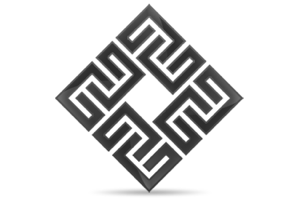 A poor quality room with boring gameplay. Not recommended.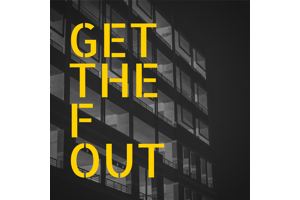 A really fun, really flashy experience geared towards experienced players, but great for new players as well!