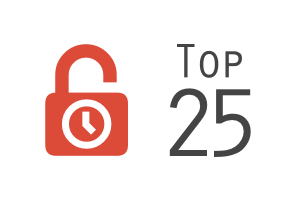 Matt's top 25 favourite escape rooms as of August 2019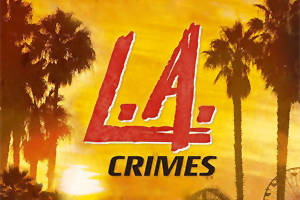 This sequel to the epic crime solving game Detective: A Modern Crime Story takes you back to the mid 1980's in LA. It's here you'll need to solve 3 separate cases revolving around a much deeper story. You'd better know what leads you're going to follow up on, time is limited before your final report is due!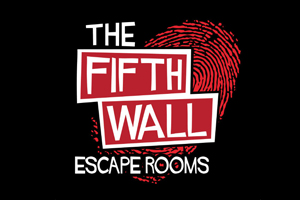 So you think releasing yourself from a locked safe, straight-jacket, or burning box makes you a master of escape? You'll have to do much better than that if you want to escape this beautifully designed trap room designed for none other than Harry Houdini himself!