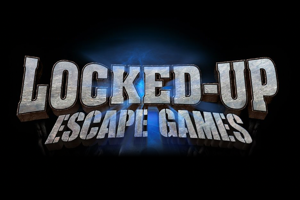 Get your best Indiana Jones gear ready because if you enter this tomb, you're in for a real adventure!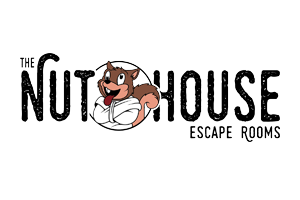 A solid first effort by the crew at The Nut House! Just enough despair and creepiness to keep new escape room players entertained. Ideal for 4-6 players.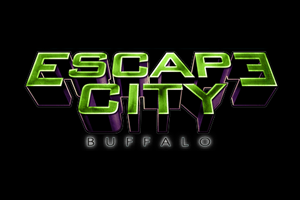 Taken over by Canadian pirates?!! Grab your courage, your wits, and your maple syrup for this epic fun adventure!