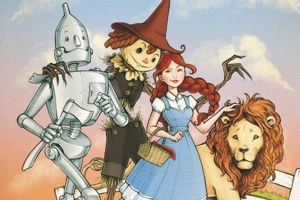 Click your heels three times and be whisked away to Oz in this challenging and engaging tabletop adventure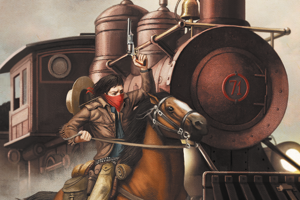 If you enjoy Wild West style mysteries, Tombstone Express might be your next best purchase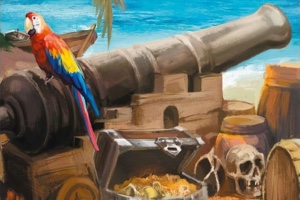 It's an epic sea-faring treasure hunt ridded with puzzles and vibrantly painted settings.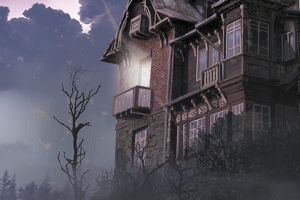 If you love tabletop games and escape rooms, this is the perfect game for you.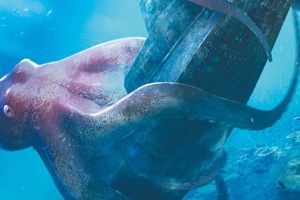 Good immersion and beautiful artwork, but be prepared for some challenging puzzles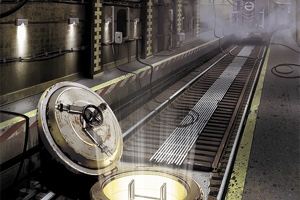 A fun night in for board gamers and puzzle solvers alike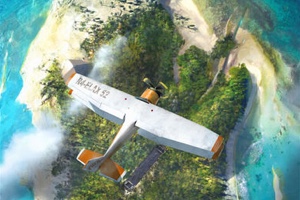 The Island of Dr. Goorse has done a terrific job with its resources. This game pushed the bounds with its creativity, and the results speak for themselves.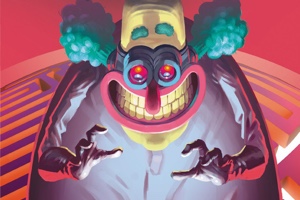 A well-made game sure to appeal to those who played and enjoyed T.I.M.E. stories