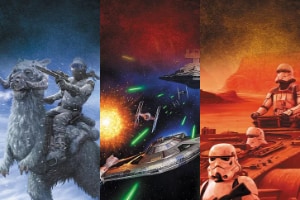 Good things happen when history's most iconic movie franchise gets blended together with North America's most recognized in-home escape series!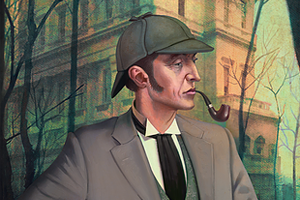 Examining clues, questioning witnesses, and chasing down leads all over London as you piece together the story pulls you into the heart of any good Sherlock game.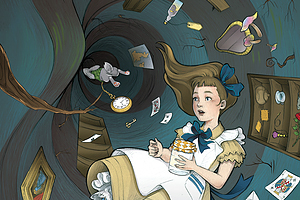 Oh my, oh my, oh my…. It appears Alice has once again decided to follow the white rabbit all the way to Wonderland. You'll need your best lateral thinking and observation skills to help her get back before she loses her head!