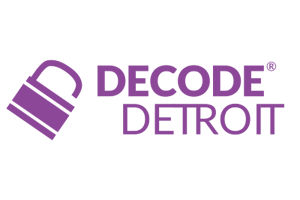 Are you training Minerva or is she training you? Make your way through the puzzles to discover her plans.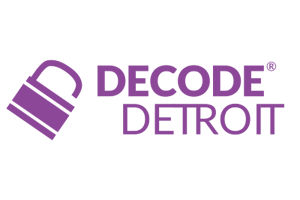 The impressive set design combined with the pre-game experience really pulls you into the world of the Aurora Society. If you're a modern fantasy fan, The Aurora Society definitely the experience is for you!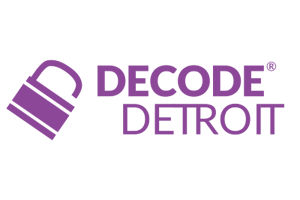 Minerva is back! But so are you, and it's time to put this epic trilogy to an end. What has Minerva learned since your last encounter? You'll need to head back to the lab and find out. Several logic, deduction and pattern recognition puzzles are waiting to test your ability in this incredibly interactive saga.