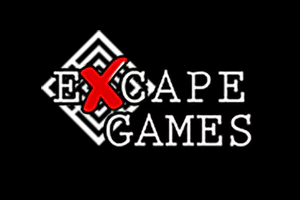 If your team is looking for a mind-stretching story-driven experience, Excape Games' Murder Mystery is the game for you!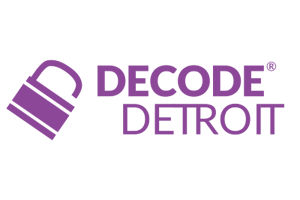 The impressive set design combined with the pre-game experience really pulls you into the world of the Aurora Society. If you're a modern fantasy fan, The Aurora Society definitely the experience is for you!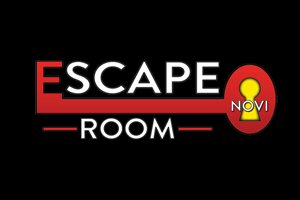 A creepy clown by the name of Uncle Tick-Tock has lost his nose and with it all of his magic. Maybe not so coincidentally, circus performers and employees are being horrifically picked off one by one…You and your team must split up as you only have one hour to find Uncle Tick-Tock's nose before suffering the same fate!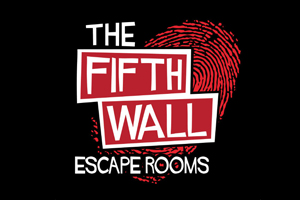 So you think releasing yourself from a locked safe, straight-jacket, or burning box makes you a master of escape? You'll have to do much better than that if you want to escape this beautifully designed trap room designed for none other than Harry Houdini himself!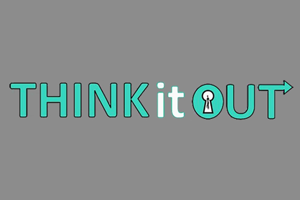 You and your friends are hiking through the woods and lose track of time and it's getting dark. What's that in the distance!? Sounds like a hungry pack of coyotes! Luckily you see what looks to be a cabin in the distance. You and your team must find a way in within the next hour before you become coyote chow!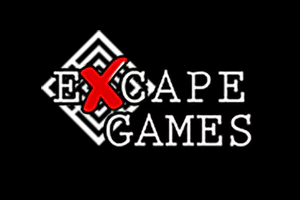 You and your crew are assigned to a deep sea expedition in which you must locate the long lost submarine, the S.S Odyssey. Upon your discovery of the vessel, something goes wrong and you are have no choice but to board the ghost ship, cipher the clues left behind by the subs lost crew and get the Odyssey to the surface before you suffer a similar fate!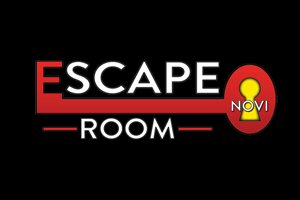 A well balanced escape room that takes all things into consideration. Will you be able to find the evidence and get out in time?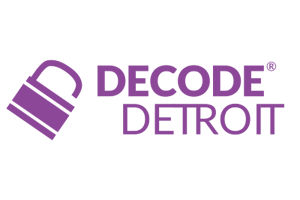 Minerva is back! But so are you, and it's time to put this epic trilogy to an end. What has Minerva learned since your last encounter? You'll need to head back to the lab and find out. Several logic, deduction and pattern recognition puzzles are waiting to test your ability in this incredibly interactive saga.