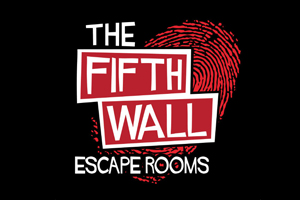 So you think releasing yourself from a locked safe, straight-jacket, or burning box makes you a master of escape? You'll have to do much better than that if you want to escape this beautifully designed trap room designed for none other than Harry Houdini himself!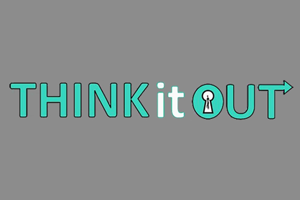 You and your friends are hiking through the woods and lose track of time and it's getting dark. What's that in the distance!? Sounds like a hungry pack of coyotes! Luckily you see what looks to be a cabin in the distance. You and your team must find a way in within the next hour before you become coyote chow!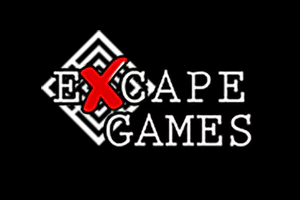 You and your crew are assigned to a deep sea expedition in which you must locate the long lost submarine, the S.S Odyssey. Upon your discovery of the vessel, something goes wrong and you are have no choice but to board the ghost ship, cipher the clues left behind by the subs lost crew and get the Odyssey to the surface before you suffer a similar fate!