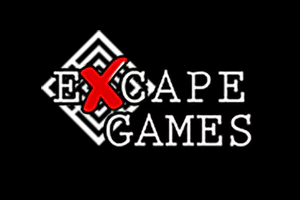 If your team is looking for a mind-stretching story-driven experience, Excape Games' Murder Mystery is the game for you!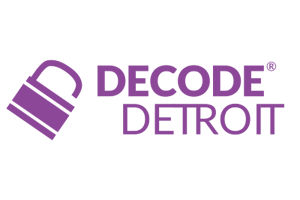 The impressive set design combined with the pre-game experience really pulls you into the world of the Aurora Society. If you're a modern fantasy fan, The Aurora Society definitely the experience is for you!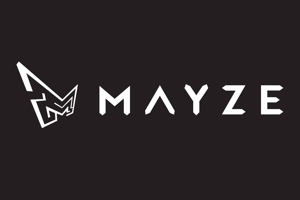 Brandish your weapon, select your character, and assemble your party to loot, enchant, and slay a path into the heart of a dungeon!