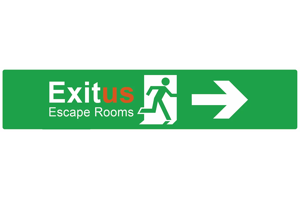 The Basement is an atmospheric room with "hands-on" puzzles that are strongly rooted in team-building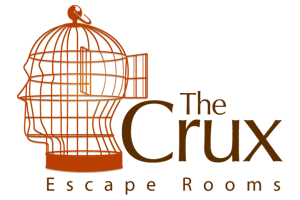 Mutiny is a fair and fun room for both veterans and new escapees!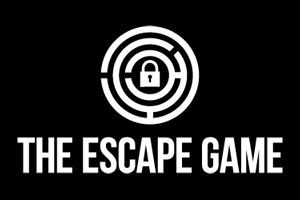 Our team members were absolutely in love with the experience, despite how difficult the game was. Experienced escapees can seriously challenge themselves in Prison Break.