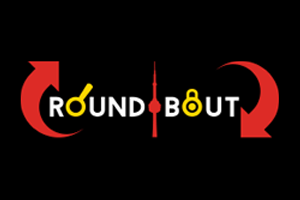 Nice detail and value in the décor alone, although the puzzles might leave you feeling a little turbulent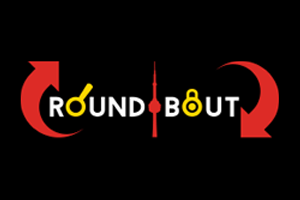 A fun and enjoyable room recommended for enthusiasts of all levels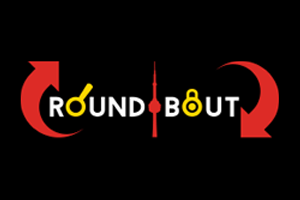 Impressive set design and some fun puzzles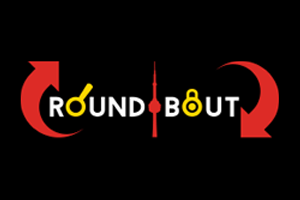 If you've ever dreamed of being Indiana Jones exploring an Egyptian tomb, make sure to give this one a try!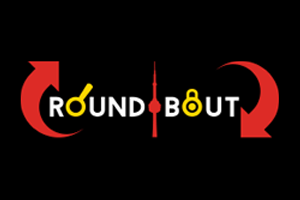 A great balance of quality sets, immersion, entertainment, and puzzles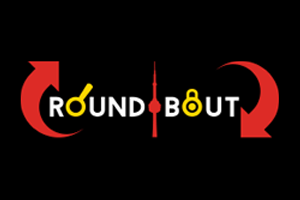 An immersive, high-tech room let down by some less than stellar puzzles


Esc Room Addict & Escape Games Review are proud to announce… ESCAPE THE GTA! Receive 25% off some of the GTA's top rated escape rooms!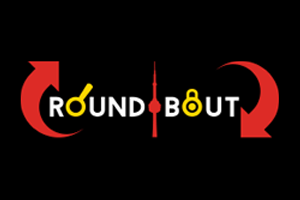 A challenging room for experienced players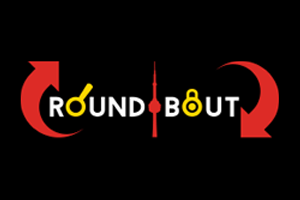 A good immersive experience in a creepy room with a good story