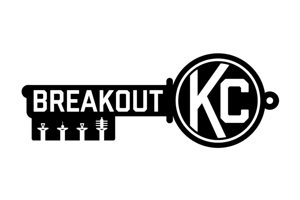 Better with a small group, Patient 57 offers unique puzzles in search of a clearer story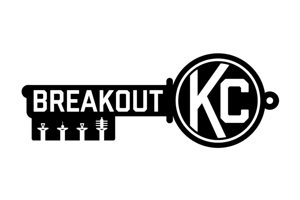 Prepare to be swept up in an intense, story driven adventure!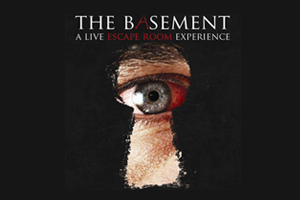 The latest chapter of The Basement moves the story forward in exciting and totally immersive new ways.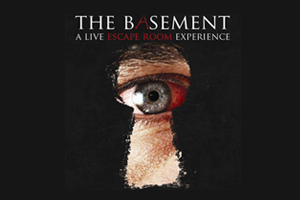 Immerse yourself in the twisted world of serial killer Edward Tandy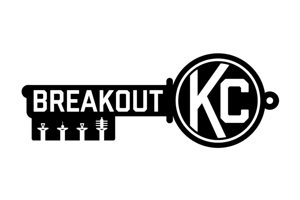 A well-designed room with good puzzle progression that begs for a narrative to match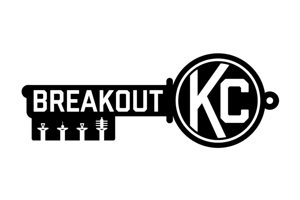 Breakout KC wisely designed a Truman room specifically for the history buffs of this great city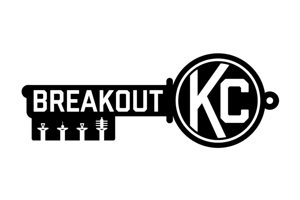 The feel, smell and look of the room were perfect. In fact, it was so well-designed that some of us started to panic — everything felt a little too real.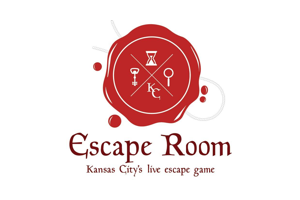 Judgment day would be a fun room for a beginner or intermediate player. If you are visiting Union Station and have never tried an escape game, this would be the place to start!