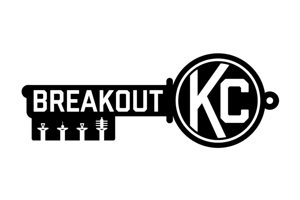 Better with a small group, Patient 57 offers unique puzzles in search of a clearer story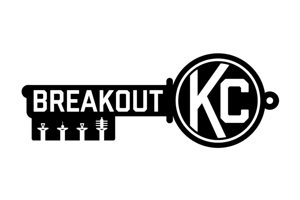 A loving homage to the 1990's, crafted authentically with the pop culture of the era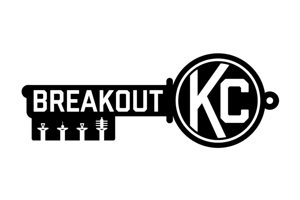 Travel back to the 1800s in this clever, old-timey room.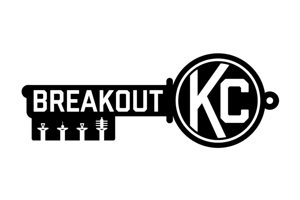 Prepare to be swept up in an intense, story driven adventure!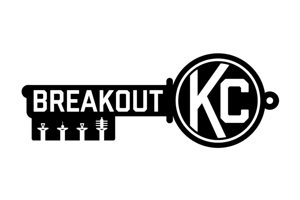 A well-designed room with good puzzle progression that begs for a narrative to match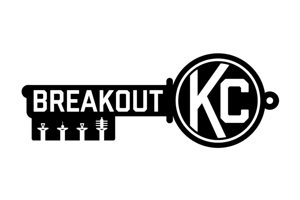 Breakout KC wisely designed a Truman room specifically for the history buffs of this great city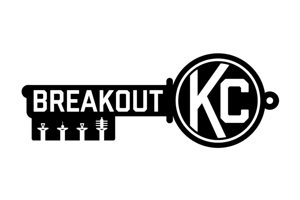 The feel, smell and look of the room were perfect. In fact, it was so well-designed that some of us started to panic — everything felt a little too real.